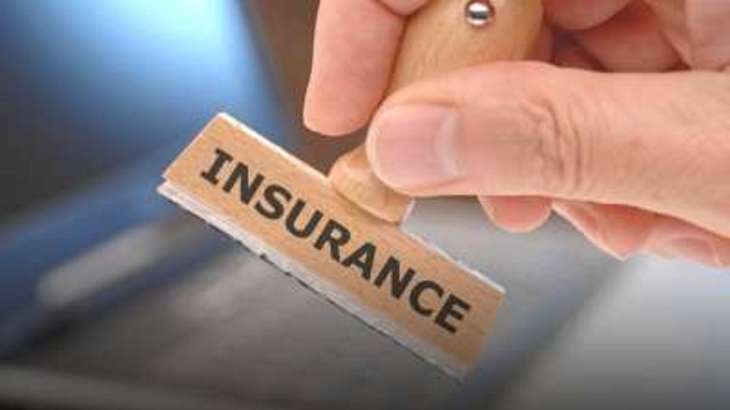 The founder of one of the largest private sector health insurers Star Health and Allied Insurance Company Ltd Venkatasamy Jagannathan has tendered his resignation from its Board with immediate effect, industry sources said on Sunday. An industry veteran, Jagannathan had stepped down from his role as the Chairman of the city-headquartered firm in May.
"…we wish to inform you that Venkatasamy Jagannathan vide e-mail dated June 10, 2023 has tendered his resignation from the Board of the Company with immediate effect from June 10, 2023," Star Health and Allied Insurance Company Ltd said in a BSE filing on Saturday. Jagannathan, after attaining superannuation from the United India Insurance as its Chairman and Managing Director, founded Star Health and Allied Insurance with the backing of Dubai-based ETA Group.
"We started with just 12 people, rented premises with Rs 30,000. Star Health is now valued at more than Rs 30,000 crore," he said. According to company's FY 2021-22 annual report, Star Health is present in 26 states and four Union territories. The company's distribution network is supported by 807 pan-India branches. Nearly 39 per cent of the company's revenues were contributed from South India, 23 per cent from western parts of the country, 30 per cent from north India and 8 per cent from east India as of March 31, 2022.
ALSO READ | Air India launches 2nd Mangaluru-Mumbai flight service | DETAILS
ALSO READ | Life insurers witness 4.1% decline in new biz premium in May; LIC records 11.26% decline: Data
Latest Business News