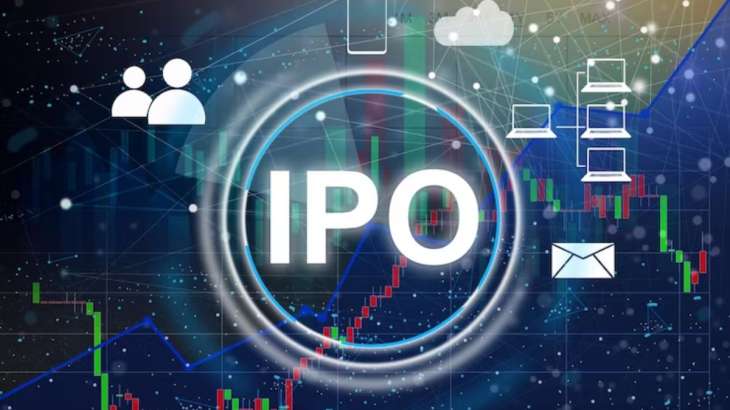 Cell Point India IPO: The initial share sale of Cell Point India will open for subscription on June 15 and close on June 20.  The IPO is completely a fresh equity issue of up to 50.34 lakh equity shares. There is no offer for sale (OFS). The company has plans to raise Rs 50 crore through the offer. It is offering its shares at a price of Rs 100 each.
While 50 percent of the offer is reserved for retail investors, the remaining 50 percent is for NIIs. Cell Point India shares will get listed on the NSE SME platform on June 29. First Overseas Capital is acting as the lead manager to the issue, while Bigshare Services is the registrar.
Cell Point IPO GMP
As per the market observers, Cell Point IPO grey market premium (GMP) on Tuesday is Rs 14. Based on today's premium, the listing could take place around 114.
According to Nikhil Bhatt, a SEBI registered analyst, considering the positive financial performance and growth potential, coupled with its strong presence in the retail industry, Cell Point India could be a good buy for long-term gains. He said that the substantial growth in total assets, revenue and profit showcases its ability to enhance profitability while expanding operations.
Cell Point India was founded in 2001. It is a multi-brand retail store that is engaged in selling smartphones, tablets, mobile accessories and mobile-related products and allied accessories. It sells products from various brands like Apple, Samsung, Oppo and others. It has 75 retail store chains.
Domestic mobile production is estimated to have grown 24-26 percent in FY22. Despite chip shortage, three of the global manufacturers met PLI production targets during the fiscal. According to CRISIL Research, the growth momentum is likely to continue with a 22 to 26 percent CAGR between FY22 and FY24.
ALSO READ | MRF makes history, becomes first Indian firm to hit Rs 1 lakh stock price mark
ALSO READ | India will be among fastest growing economies in the world in 2023: RBI Governor
Latest Business News