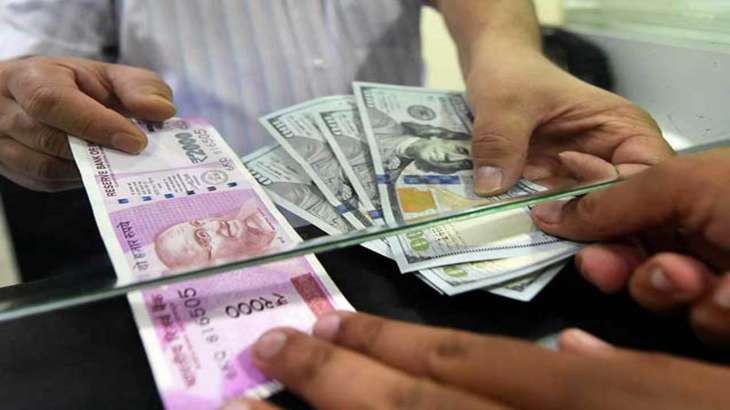 Vikas Ecotech, a leading provider of high-end specialty chemicals, has raised about Rs 50 crore via Qualified Institutional Placement (QIP) route, the company said in an exchange filing. The issue stands closed now.
The issue was determined at Rs 2.80 apiece, a discount of around 4 per cent compared to its floor price of Rs 2.92 per share. QIP is a method wherein a firm issue shares to the public without going through regulatory compliance.
It allotted a total of 17.85 crore equity shares to qualified institutional buyers, amounting to Rs 49.98 crore.
As per the filing, it allottees include AG Dynamic Funds, Vikasa Global Fund PCC- Eubilia Capital Partners Fund-I and Calypso Global Investment Fund. The funds mobilized via QIP route will be utilised to expand its business and fund working capital requirement.
ALSO READ: Passenger vehicle wholesales rise 13.54 per cent in May month | Read details
Earlier, the company had informed that it aims to raise Rs 100 crore through the issue. Under the first trench, the company has raised Rs 50 crore while the remaining Rs 50 crore will be raised through second/subsequent tranches.
The Delhi-based firm had posted a net sales at Rs 57.20 crore in the March 2023 quarter. It has also cut debt significantly month as part of debt-reduction plan and aims to become a debt-free by the end of the financial year 2023-24.
Its R&D Division is a Department of Scientific & Industrial Research (DSIR) recognised center of the Ministry of Science & Technology.
Vikas Ecotech is expanding its business portfolio by manufacturing steel pipes and MDPE (medium-density polyethene) pipes. Last month, the company forayed into the real estate sector for development of commercial and residential projects in Gurugram, Haryana.
The firm operates in the specialty chemical industry.  It supplies its products to a variety of industries including agriculture, automotives, cables, electricals, hygiene, healthcare, polymers, packaging, textiles and footwear. As per the shareholding patter, promoters hold 9.3 per cent stake in the company while the remaining 90.6 per cent is owned by the public.
ALSO READ: Govt imposes stockholding limits on wheat till March 2024 to contain rising prices; first time in 15 years
Latest Business News