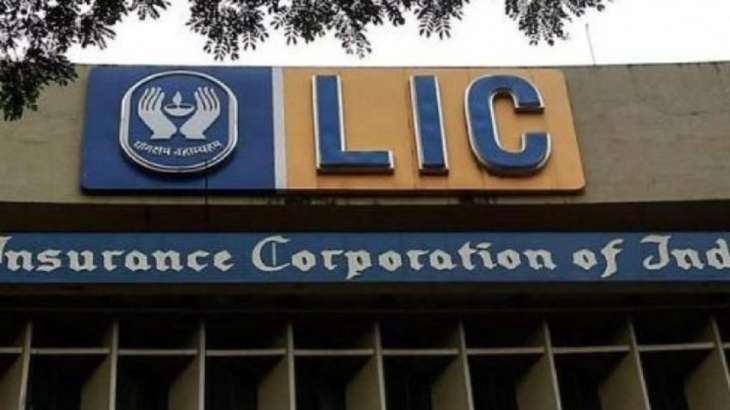 Following insurance regulator Irdai directive, LIC on Saturday announced concessions to mitigate the hardships of the claimants of policies and also of Pradhan Mantri Jeevan Jyoti Bima Yojana affected by the Cyclone Biparjoy.
LIC in a statement said it is reaching out to the affected people to provide assistance although the loss of lives has been minimal. Nodal officers have been nominated at Divisional level to liaison with Chief/Secretary/Officer concerned of the State Government in this regard, it said.
LIC has also created a portal link for the online submission of claims arising due to Biparjoy Cyclone. 'Bijarjoy' made landfall on the coast of Kutch on Thursday night with a windspeed of 115-125 km/hour causing loss to property and infrastructure in States impacted by the cyclone.
ALSO READ | Cyclone Biparjoy: Amit Shah hails teamwork; says no loss of lives due to storm
ALSO READ | Cyclone Biparjoy: Amit Shah conducts aerial survey of affected areas in Gujarat | VIDEO
Latest Business News