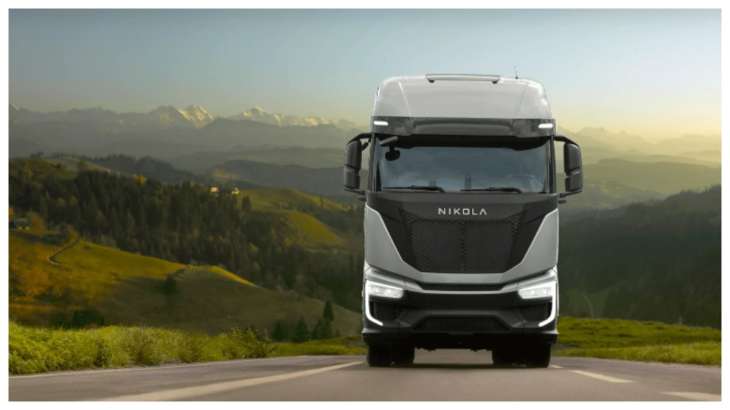 US-based electric truck manufacturer Nikola has announced that it will be laying off 270 employees, or about 23 per cent of its workforce, and limit its electric truck efforts to North America in order to preserve cash. According to the company, it will lay off 150 team members who were supporting the company's European programmes as well as 120 employees based at the company's Phoenix and Coolidge, Arizona sites in the US.
After the reduction, about 900 employees will remain. The company said that the cuts are expected to reduce personnel-related cash spend by more than $50 million annually.
"Our battery-electric truck is in the marketplace and performing well for our customers, and the hydrogen fuel cell electric truck will go into production in a matter of weeks. We are proactively managing costs and reducing expenses. We are streamlining operations, including our organizational structure, to efficiently execute our objectives," CEO Michael Lohscheller said in a statement.
Meanwhile, US-based online food ordering company Grubhub has announced laying off about 15 per cent of its workforce, or nearly 400 employees, to maintain "competitiveness" in the market. Explaining the decision to lay off, the company said it's operating and employee costs grew at a higher rate.
Latest Business News