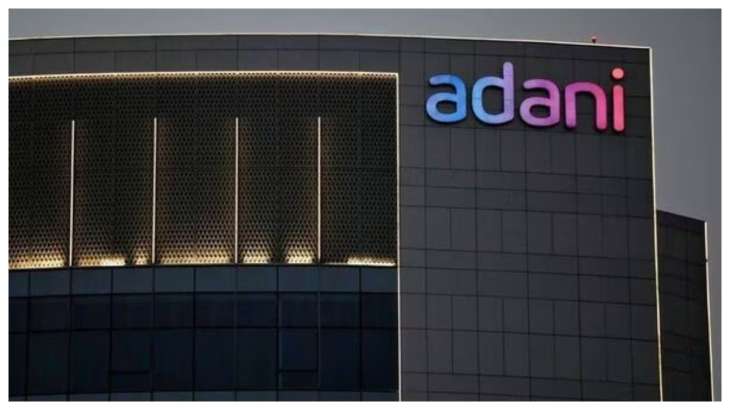 Adani Transmission has received the nod of shareholders to raise Rs 8,500 crore through the issuance of equity shares on a qualified institutional placement basis. According to the company's BSE filing, 98.64 per cent of shareholders voted in favour of the resolution and allowed it to raise the funds. 
The proposal received approval from the board of Adani Transmission on 13 May. The company had sought shareholders' approval through a postal ballot to raise up to Rs 8,500 crore by way of qualified institutional placement through the issuance of equity shares and/or other eligible securities to eligible investors on May 15, 2023.
Adani Transmission had earlier said it anticipates growth opportunities in its existing operations and continues to evaluate various avenues for organic expansion and achieving inorganic growth. Towards this, the company continues to require capital for achieving such growth and expansion.
(With PTI inputs)
Latest Business News