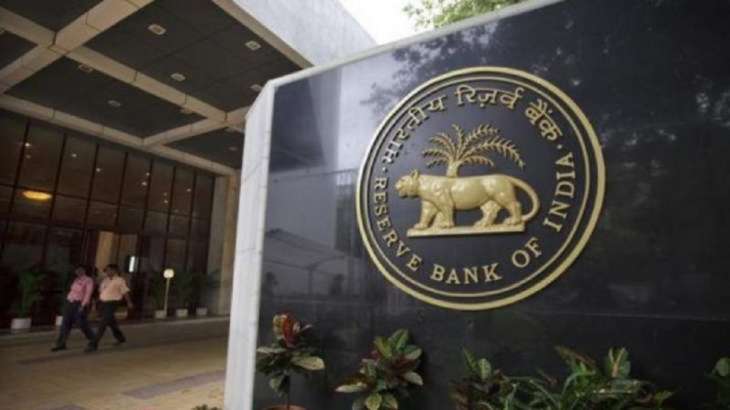 Bombay High Court on RBI Circular: The Bombay High Court on Monday granted an interim stay on the Reserve Bank of India's master circulars' effect which allowed the banks to declare any account as a fraud account without conducting a hearing.
A division bench of Justices Gautam Patel and Neela Gokhale stayed the effect of the RBI Master Directions on Frauds Classification and Reporting by Commercial Banks and Select FIs issued in 2016 till September 11 when it would hear petitions challenging the same.
The petitions include two filed by former promoters of Jet Airways Naresh Goyal and his wife Anita Goyal.
The pleas said that the circulars issued by the RBI violated the principle of natural justice as the opportunity to be heard was not being given to borrowers before classifying their accounts as fraudulent.
As per the circulars, once a bank classifies an account as fraud, it is the responsibility of that bank to report the same to the Central Repository of Information on Large Credits platform to alert other banks.
If a bank decides to straightaway classify the account as fraud, it is obligated to report the fraud to RBI within 21 days and report the case to any investigating agency.
The petitions claimed that, in effect, the banks were neither giving the opportunity to borrowers to be heard nor giving them copies of the material relied upon by the bank before taking further precipitative action. The HC bench, on Monday, admitted all the petitions and said it would take them up for hearing on September 7 and 8.
"The effect of the circulars shall remain stayed till September 11," the High Court said.
(With PTI inputs)
ALSO READ | India will be among fastest growing economies in the world in 2023: RBI Governor
ALSO READ | RBI lowers India's 2023-24 inflation forecast to 5.1 per cent | Here are details
Latest Business News