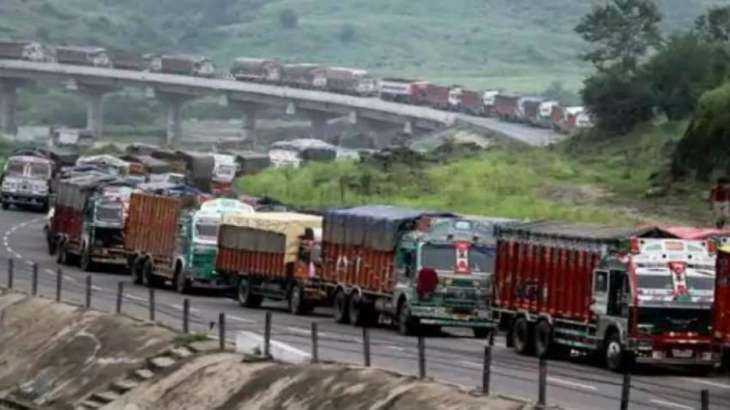 Diversified commercial services company Sindhu Trade Links has announced that it has received clearance from the National Stock Exchange for direct listing of its shares on the Mainboard. Sindhu Trade Links shares are currently listed on the BSE.
Direct listing is a process wherein a company directly sells its shares to the public without the help of any intermediaries. It does not involve any underwriters or other intermediaries. Also, there are no new shares issued and there is no lockup period.
The company with a market cap of Rs 3,500 crore is mainly involved in the business of transportation, logistics, construction, oil and lubricants, coal mining among others. 
ALSO READ: Reliance Industries may earn $10-15 bn revenue from new energy business by 2030
The approval from NSE for direct listing on the Mainboard will result in boosting liquidity and widen its shareholders base.
"The will eventually create greater visibility and further increase the reach. This will help in increasing presence as there would be more investor interactions and involvement," Rudra Sen Sindhu, chairman, said.
Based out of New Delhi, Sindhu Trade Links has set a target to become debt free by the end of the current calendar, considering the mass development in its business operations in India as well as overseas. 
It recently cut its secured debt by Rs 74.34 crore from Rs 173.50 crore to Rs 99.16 crore. The current outstanding of the company is less than Rs 100 crore.
Sindhu Trade Links in the March quarter of FY2023 reported a net profit of Rs 11.05 crore, up 161 per cent YoY. Its net sales stood at Rs 120 crore.
ALSO READ: 86% of Indian workers feel sense of pride at work, says report
Latest Business News