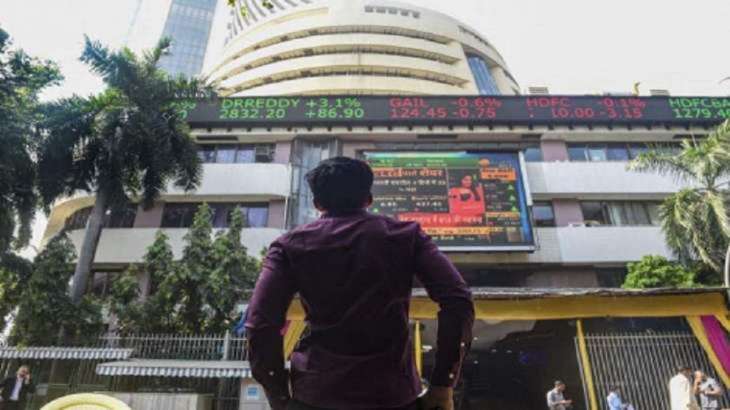 Vikas Ecotech, a leading provider of high-end specialty chemicals, is riding high post-raising funds via Qualified Institutional Placement (QIP) route and FIIs liquidity. The stock has made its investors wealthier by a whopping 76 percent in a year, according to BSE data. 
Just recently, Mauritius-based foreign institutional investor AG Dynamic Funds Limited and two other FIIs bought stakes in the small-cap company having a market cap of Rs 321 crore. The two other FIIs are Vikasa Global Fund PCC- Eubilia Capital Partners Fund I and Calypso Global Investment Fund, according to exchange data.
Based out of Delhi, the company in an exchange filing has informed that it has bagged a fresh order for specialty compounds worth Rs 90 million.
The specialty compounds sales registered so far during Q1 of FY24 stands at Rs 197 million and the target is to reach Rs 285 million.
Notably, it has taken a unique initiative to induct personalised and localised technical services teams for specific geographical regions with dense concentrations of consumers. 
It recently gained approvals and commercial orders from Olectra Greentech which is a renowned Electric Bus manufacturer for the specialty fire retardant materials.
Last week, the firm raised about Rs 50 crore via Qualified Institutional Placement (QIP) route. The issue was determined at Rs 2.80 apiece, a discount of around 4 percent compared to its floor price of Rs 2.92 per share. QIP is a method wherein a firm issues shares to the public without going through regulatory compliance.
It supplies products to a variety of industries including agriculture, automotive, cables, electricals, hygiene, healthcare, polymers, packaging, textiles and footwear. As per the shareholding pattern on BSE, promoters have over 9 percent stake in the company while the remaining is owned by the public.
ALSO READ | THIS BSE-listed logistics major gets NSE nod for direct listing on Mainboard
ALSO READ | Sebi calls for urgent action against Zee Entertainment promoters in its reply to SAT
Latest Business News