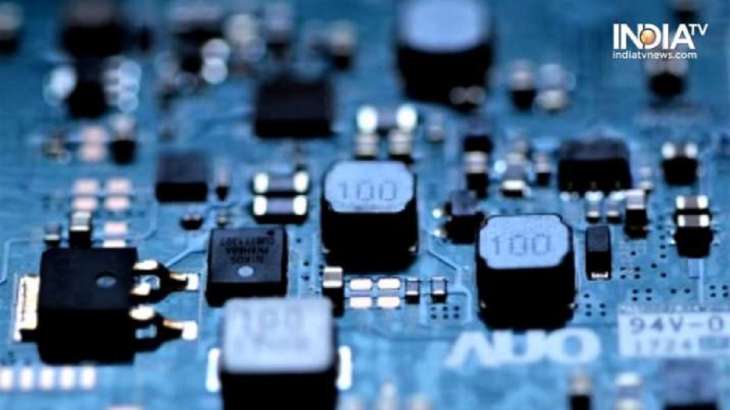 PM Modi US visit: In one of the breakthrough outcomes of the Prime Minister Narendra Modi's visit to United States, the Micron Technology on Thursday announced that it will set up a semiconductor test, assembly plant in Gujarat with a total investment of USD 2.75 billion. 
As PM Modi's US visit is underway, Micron Technology in a statement said, "Micron to invest USD 825 million in the semiconductor test, assembly plant while the rest of finance will come from the government.
"With respect to semiconductors, Micron Technology with support from Indian National Semiconductor mission announced an investment of more than $800 million that together with additional financial support from the Indian authorities up to a $2.75 billion semiconductor assembly and test facility in India," Senior US Administration officials said.
Meanwhile, in another development, White House officials on Thursday said that in the space sector, "…we will be able to announce that India is signing the Artemis Accords, which advance a common vision for space exploration for the benefit of all humankind."
ALSO READ | India to join Artemis Accords, agrees to joint mission to International Space Station: White House
Latest Business News