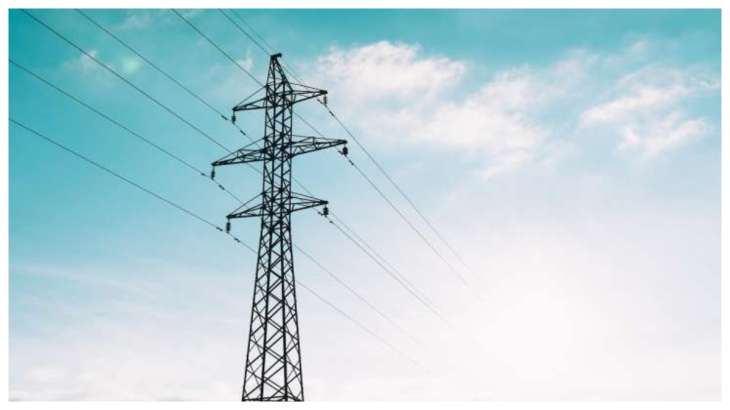 New Power Tariff Rule: Electricity consumers across the country can save up to 20 per cent in power bills by planning usage during solar hours or daytime as the government is set to implement a 'time of the day' tariff. The Government of India has introduced two changes to the prevailing power tariff system, through an amendment to the Electricity (Rights of Consumers) Rules, 2020. The changes are- the introduction of the Time of Day (ToD) Tariff and the rationalization of smart metering provisions.
Time of Day (ToD) Tariff
The 'time of the day' (ToD) tariff provides for varying rates during different times of the day and it will allow consumers to avoid electricity usage for washing clothes, cooking and other purposes during peak hours when power rates are higher.
"Rather than being charged for electricity at the same rate at all times of the day, the price you pay for electricity will vary according to the time of day.  Under the ToD Tariff system, Tariff during solar hours (duration of eight hours in a day as specified by the State Electricity Regulatory Commission) of the day shall be 10%-20% less than the normal tariff, while the tariff during peak hours will be 10 to 20 per cent higher," the Ministry of Power said in a statement.
ToD tariff would be applicable for Commercial and Industrial consumers having Maximum demand of 10 KW and above, from April 1, 2024. For all other consumers except agricultural consumers,  the new rule will be applicable from April 1, 2025. 
Latest Business News