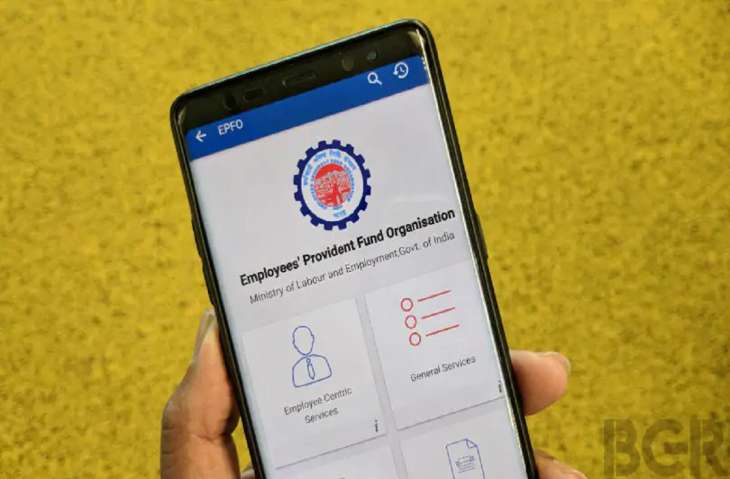 The Employees Provident Fund Organization (EPFO) has extended the application deadline for the third time. Members who are eligible can now apply for a higher pension through July 11.
The body in charge of the provident fund had previously extended the deadline twice, first from March 3 to May 3 and then to June 26. The deadline was extended to give pensioners more time to solve any issues they might have.
"Last opportunity of 15 days is being given to remove any difficulty faced by the eligible pensioners/ members. Accordingly, the last date for submission of Applications for Validation of Option / Joint Options by employees is extended to 11.07.2023," said the press release.
More details awited…
Latest Business News