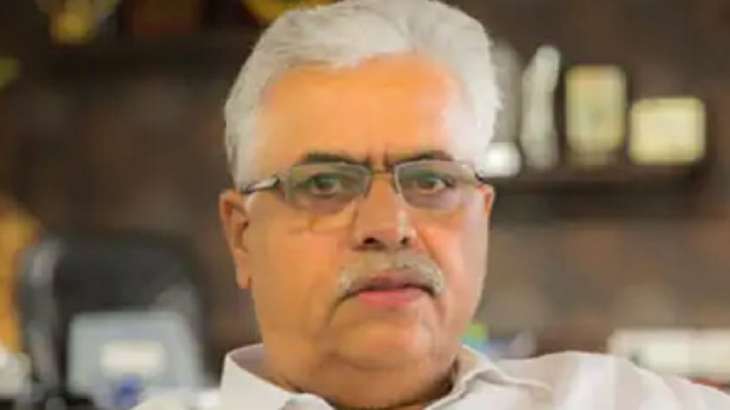 The Enforcement Directorate (ED) has arrested Supertech Owner RK Arora under the Prevention of Money Laundering Act (PMLA).
According to reports, there were cases of cheating with buyers in different police stations of Uttar Pradesh after which ED started its investigation under PMLA.
In the investigation, it was found that a huge amount was collected from the buyers in the name of flats, however, they were not given possession on time.
Not only this but loans taken from the banks in the name of the project were also used against the rules.
More to follow… 
ALSO READ | Not onions, but tomatoes bring tears! prices soar Rs 100 per kg in Bengaluru, Raipur
Latest Business News