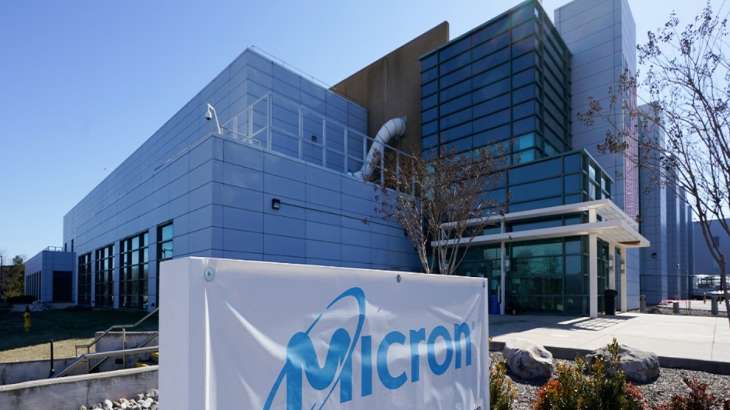 The Gujarat government on Wednesday signed a Memorandum of Understanding with computer storage chip maker Micron for setting up a USD 2.75 billion semiconductor assembly and test facility at Sanand in Ahmedabad district.
The MoU was signed in the presence of Electronics & Information Technology Minister Ashwini Vaishnaw and Chief Minister Bhupendra Patel, a government release said.
For the last many decades India is dependent upon import of semiconductor chips and the demand for them will increase as the manufacturing sector in the country grows, it said.
The plant at Sanand will entail a total investment of USD 2.75 billion (around Rs 22,540 crore), it added.
Micron's plant has been approved under the Union government's `Modified Assembly, Testing, Marking and Packaging (ATMP) Scheme'.
Under the scheme, Micron will receive 50 per cent fiscal support for the total project cost from the Indian government and incentives representing 20 per cent of the total project cost from the Gujarat government.
ALSO READ | PM Modi US visit: Micron to set up $2.75 billion semiconductor plant in Gujarat; will create 5,000 new jobs
Latest Business News