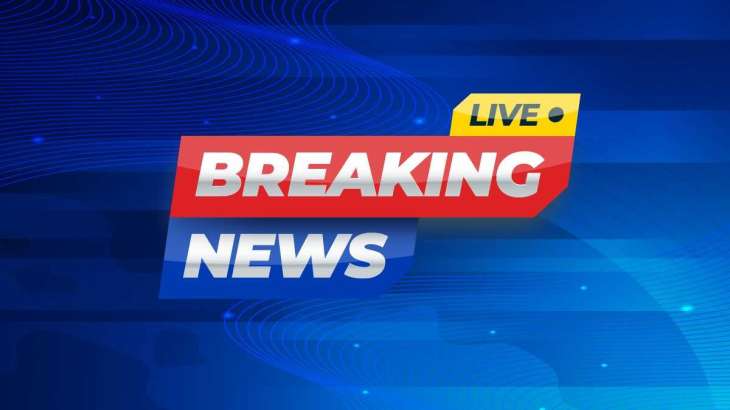 The Finance Ministry on Wednesday said that there will not be any change in the rate of Tax Collection at Source (TCS) for all purposes under LRS and for overseas travel tour packages, regardless of mode of payment for amounts up to Rs. 7 lakh per individual per annum. 
The government also gave more time for the implementation of revised TCS rates and for the inclusion of credit card payments in LRS. 
Meanwhile, increased TCS rates will be applied from October 1, 2023. 
Latest Business News