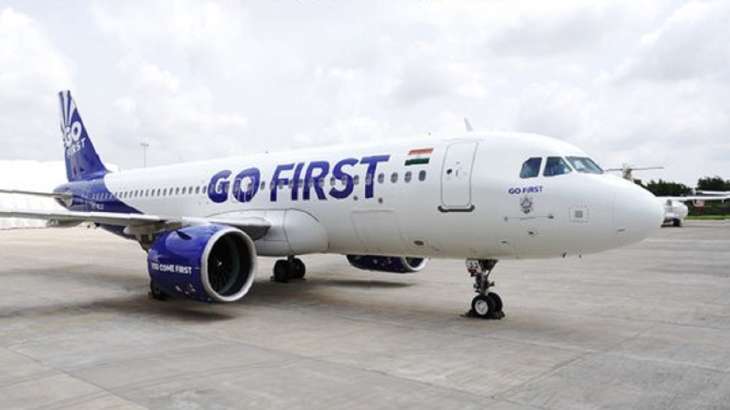 Cash-strapped Go First on Thursday announced extending the cancellation of its scheduled flights till July 6. The airline, which is undergoing insolvency resolution process, stopped flying from May 3 and since then, it has extended cancellation of flights multiple times.
On Wednesday, senior representatives of the current management of Go First discussed various aspects of the revival plan with officials of the Directorate General of Civil Aviation (DGCA).
"… due to operational reasons, Go First flights scheduled till 6th July 2023 have been cancelled," the budget carrier said in a tweet. The company has filed an application for immediate resolution and revival of operations. "We will be able to resume bookings shortly," the airline said.
Sources on Wednesday said DGCA will examine documents submitted by Go First related to the revival plan and will also conduct an audit on operational preparedness before allowing the carrier to restart operations.
The revival process gathered pace after the formation of the airline's Committee of Creditors (CoC), comprising Bank of Baroda, Central Bank of India, IDBI Bank and Deutsche Bank, on June 10.
Lenders have committed an interim funding of around Rs 450 crore, considering a day's operations are expected to cost around Rs 10 crore, sources had said.
ALSO READ | Go First says no definite timeline for resumption of flights: DGCA
ALSO READ | Go First Airlines cancels all flights till May 26 | DETAILS
Latest Business News