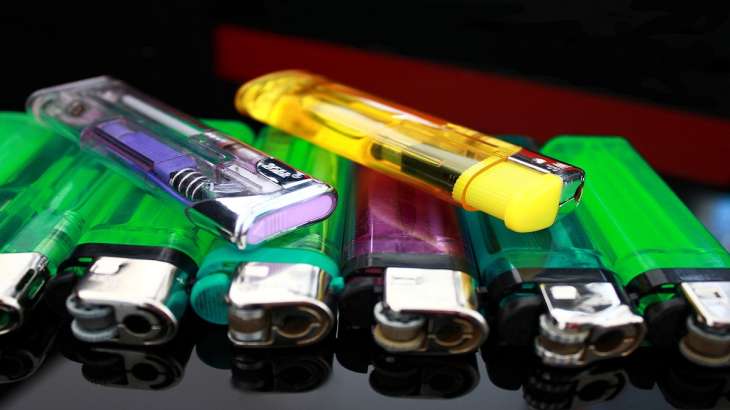 Import of cigarette lighters: The government on Thursday prohibited imports of cigarette lighters if the price per unit is less than Rs 20, with a view to discourage inbound shipments of the product.
"The import policy of cigarette lighters is revised from 'free' to 'prohibited'. However, import shall be free if CIF value (cost, insurance, and freight) is Rs 20 or above per lighter," the directorate general of foreign trade (DGFT) said in a notification.
CIF value is a trade term used in international commerce to determine the total value of goods being imported. The prohibition has been imposed on pocket lighters, gas fuelled, non-refillable or refillable.
Imports of pocket lighters, gas fuelled, non-refillable stood at USD 0.66 million in 2022-23. It was USD 0.13 million in April this fiscal.
Similarly, the inbound shipments of pocket lighters, gas fuelled, and refillable, stood at USD 8.87 million in 2022-23 against USD 7 million in 2021-22. It was USD 0.96 million in April of this fiscal. These are imported mainly from Spain, Turkey and the UAE.
ALSO READ: World No Tobacco Day 2023: Unmasking the lung symphony of cigarettes, hookah, and vaping
(With inputs from PTI) 
Latest Business News