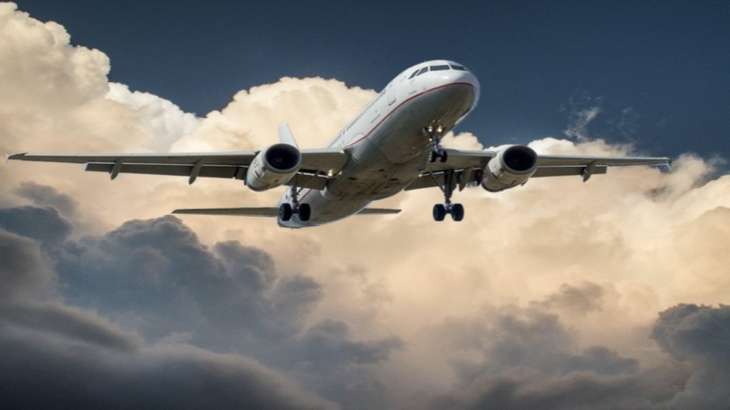 DGCA to airlines: Directorate General of Civil Aviation (DGCA) on Friday (June 30) asked the airlines to strictly adhere to the rules and also sensitise pilots including cabin crew to stop the unauthorised entry of people into the cockpit.
The airline regulator also issued a warning that non-compliance with the regulation concerning the unauthorized cockpit entry shall be dealt with strictly and is also likely to attract stringent enforcement action.
The move by the DGCA came after two latest incidents in which unauthorised people were allowed inside the cockpit during scheduled flights.
In an advisory issued by the DGCA, it has asked the heads of operations of all scheduled airlines to "prevent any unauthorised entry in the cockpit through appropriate means."
DGCA safety norms
According to the DGCA safety norms, unauthorised people are not permitted to enter the cockpit and any such entry is a violation of norms.
"Instances of unauthorised entry into the aircraft cockpit have been reported to DGCA in the recent past, wherein persons having no authority or purpose, were permitted entry into the cockpit," the regulator said in the advisory.
"Such an unauthorized presence in the cockpit is likely to distract the attention of cockpit crew from their sensitive functions and can lead to errors which may jeopardize the safety of the aircraft operations," it added.
Unauthorised entries of persons in cockpit
The Pilot-in-Command of an Air India flight, on June 3, operating on Chandigarh -Leh route, had allowed an unauthorized person into the cockpit during departure and the person remained in the cockpit throughout the flight.
In a similar incident on February 27, a pilot of Air India, owned by Tata Group, allowed a female friend into the cockpit during a Delhi-Dubai flight.
DGCA had imposed a fine of Rs 30 lakh on Air India for lapses in effectively addressing the 'safety-sensitive issue' related to the incident of Delhi-Dubai flight.
It also suspended the licence of the pilot who operated the flight for three months but let off the co-pilot with a warning.
However, in the other incident (Chandigarh-Leh flight), the safety regulator suspended the flying licence of the Pilot-in-Command for one year and that of the First Officer for one month.
The persons authorized for entry into the cockpit and to occupy the jump seat have been specified in the Aeronautical Information Circular (AIC) 17 of 2019, DGCA said in its advisory on Friday.
"All the heads of operations are hereby advised to sensitize their pilots and cabin crew members to strictly follow the AIC and prevent any unauthorized entry in the cockpit through appropriate means," DGCA said.
(With PTI inputs)
ALSO READ | DGCA plans to conduct 'special audit' of Go First facilities in Mumbai and Delhi on July 4-6
ALSO READ | DGCA suspends license of Air India pilot for allowing unauthorised person inside cockpit
Latest Business News