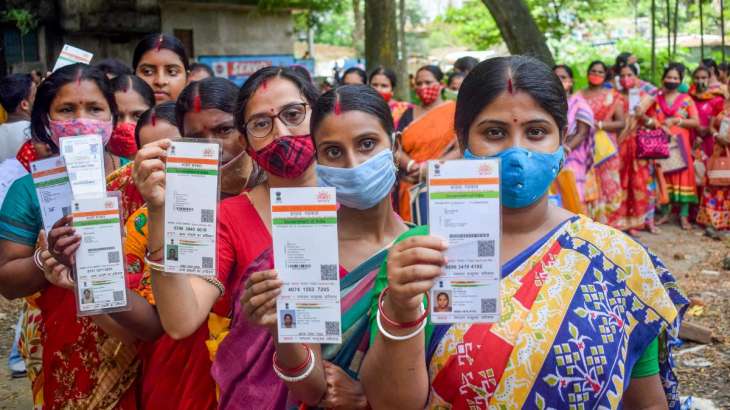 UIDAI updates: The country's Aadhaar Card holders have made a great record in the month of May. May 2023 has seen a huge jump in Aadhaar number-based face authentication for providing services. An official release informed that 1.06 crore such verifications took place in May, which is the highest-ever monthly figure. This is the second consecutive month when the number of face authentication has crossed one crore.
As per the UIDAI statement, the number of face authentication is increasing. There has been an increase of 38 per cent in the number of verifications done in May as compared to such verifications in January, 2023. In May, UIDAI revised 1.48 crore Aadhaar cards after receiving applications from people, the release said.
AI is being used fiercely in Aadhaar
The AI/Machine Learning solution developed by the Unique Identification Authority of India (UIDAI) is now being used by 47 units. Those using Aadhaar's machine learning include various state government departments in the country, apart from central government ministries and some banks.
Latest Business News