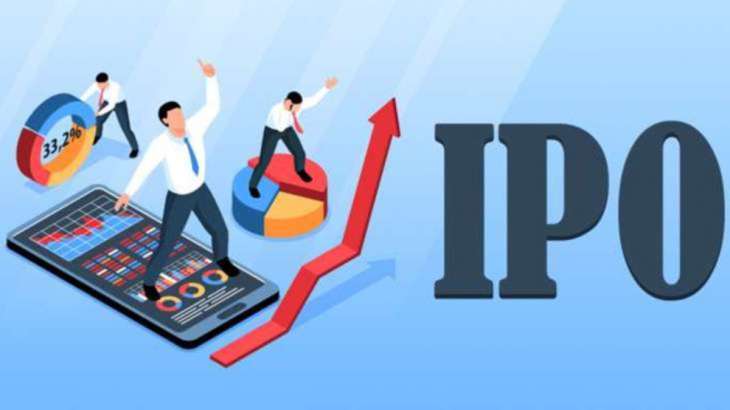 The Initial Public Offer (IPO) of frozen meat exporter HMA Agro Industries which was subscribed 1.62 times will list on bourses this week.
The Rs 480-crore offer had received bids for 97,93,625 shares against 60,54,054 shares on offer, as per NSE data.
The category for non-institutional investors received 2.97 times subscription, while the portion for Qualified Institutional Buyers (QIBs) was subscribed 1.74 times and Retail Individual Investors' (RIIs) 96 per cent.
The shares of the company will be listed on both BSE and NSE on July 4.
The IPO had a fresh issue aggregating up to Rs 150 crore and an offer of sale of up to Rs 330 crore.
The price range for the offer was Rs 555-585 a share.
The company has proposed to utilise the net proceeds of the fresh issue for funding working capital requirements and other general corporate purposes.
Aryaman Financial Services was the manager of the offer.
(With Agency Inputs)
Latest Business News