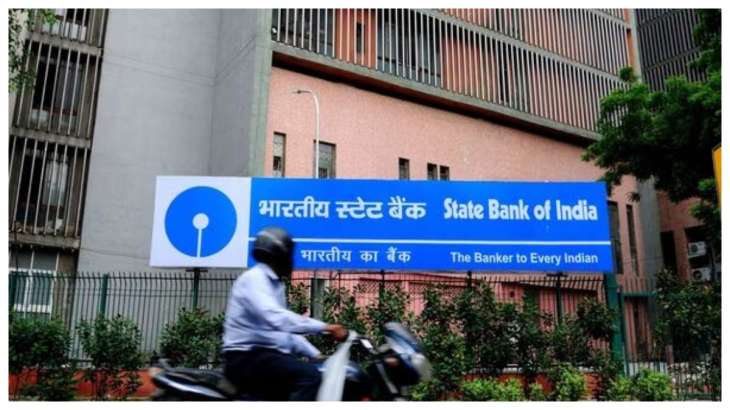 The largest public sector lender, State Bank of India (SBI) on Sunday revamped its digital banking application 'YONO for Every Indian' and further launched Interoperable Cardless Cash Withdrawal (ICCW) facilities. This was done on the backdrop of the lender's 68th Bank Day. With YONO's new avatar, any bank customers will now have access to UPI features like Scan and Pay, Pay by contacts, and Request money, among others.
In 2022-23 itself, 64 per cent or 78.60 lakh savings accounts were acquired digitally through YONO. The upgraded version of the YONO app will empower customers of other banks to embark on the YONO journey, thereby encouraging them to become a part of the ever-growing SBI family, the statement added.
UPI QR Cash functionality
"With the rollout of the Interoperable Cardless Cash Withdrawal facility, both the customers of SBI and other banks can withdraw cash seamlessly from ICCW-enabled ATMs of any bank by using the 'UPI QR Cash' functionality. The transaction will be facilitated through a single-use dynamic QR code displayed on the ATM screen," the statement said.
"Users can conveniently withdraw cash by employing the Scan and Pay feature available on their UPI application. While the groundbreaking facility simplifies the cash withdrawal process, it also ensures enhanced security for customers," it added. By eliminating the need to enter a PIN or physically handle a debit card, the ICCW facility minimises the risks associated with shoulder surfing or card cloning, the bank said.
SBI is dedicated to offering cutting-edge digital banking solutions
SBI chairman Dinesh Khara said, "SBI is dedicated to offering cutting-edge digital banking solutions that empower every Indian with financial independence and convenience. The YONO app has been revamped, keeping in mind the expectations of our customers for a seamless and pleasant digital experience. This will further fulfill our goal of making the 'YONO for Every Indian' mission a reality."
Steps to be followed in YONO app
Login to the YONO app using internet banking user id & password or MPIN
Select YONO Cash option from the Home page or from YONO Pay option in Home screen or from YONO Pay option on Hamburger Menu
On YONO Cash landing page, under "New Request" tab, click on the ATM option under YONO Cash
Select the account to be debited and enter the amount to be withdrawn. Click on Next.
Create your YONO Cash PIN for specific transaction and click on Next. This PIN will only be displayed on the screen at the time of creation and will not be shared through any channel / on the enquiry page.
Review the transaction details, accept the Terms and Conditions and click on Confirm
A message is displayed after successful completion of app part of the transaction. You can view the Nearest YONO Cash Points.
Your request is registered on YONO and Transaction Reference Number will be sent to your registered mobile number through SMS
Steps to be followed at the ATM
At the YONO Cash enabled SBI ATM, click on YONO CASH
Enter the Transaction Reference Number received through SMS
Enter the Amount to be withdrawn. Amount should be same as entered during initiation of YONO Cash Request
Then enter the YONO Cash PIN same as created while initiating YONO Cash request.
The transaction is validated and authenticated
Cash is dispensed and transaction is completed
Also Read: SBI MD Swaminathan Janakiraman appointed as RBI deputy governor
Also Read: SBI board approves raising Rs 50,000 crore through debt instruments
(With IANS inputs)
Latest Business News