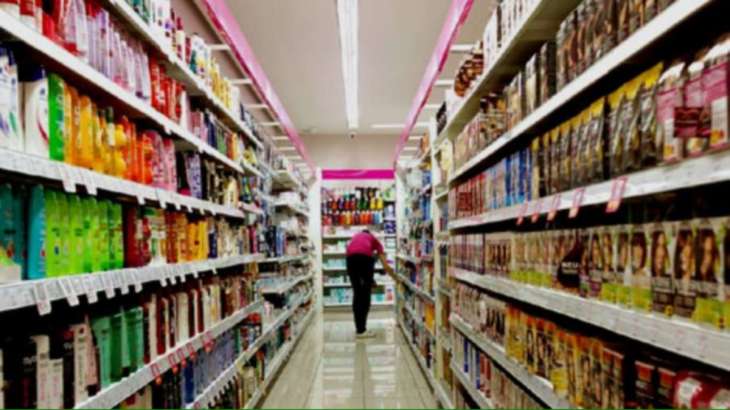 India's consumption growth story has seen a revival in 2023, according to a PTI report by data analytics firm NIQ. The rural market, which contributes around 35 per cent of FMCG sales, has witnessed a revival in volumes with the RBI measures to tame inflation yielding fruitful results.
As the rural market sees significant spike in demand and the urban markets maintaining the momentum, foreign institutional investors have shown confidence in Indian economy. The Fast-Moving Consumer Goods (FMCG) sector, which is considered to be a defensive sector,  has emerged as a favourite space for FIIs.
After global financial services group Nomura raised its stake in leading FMCG player Mishtann Foods, its promoter has now hiked the stake. According to BSE data, director and promoter Hiteshkumar Patel has purchased over 4.8 lakh equity shares from open market.
Earlier in May, Nomura Singapore had raised its stake to 1.38 per cent in Ahmedabad-based company. With foreign institutional investors showing their interest in the sector, the firm is hopeful of driving its overall revenue by introducing a variety of new products in the domestic market. 
The move is expected to benefit its topline, Mishtann said in a filing to the exchanges.
In another related development, the company has recently announced plans to set up grain-based ethanol manufacturing facility in Gujarat. It has signed a MoU with the state government for setting up the plant at an outlay of Rs 2,250 crore. The company is aiming to commence the operations from the second quarter of 2024.
Mishtann is well-known for its agro food product portfolio. It has 100,000 metric tonn per annum rice processing facility is located near Ahmedabad. The company has shown interest in venturing into new  markets like North Eastern states.
Latest Business News