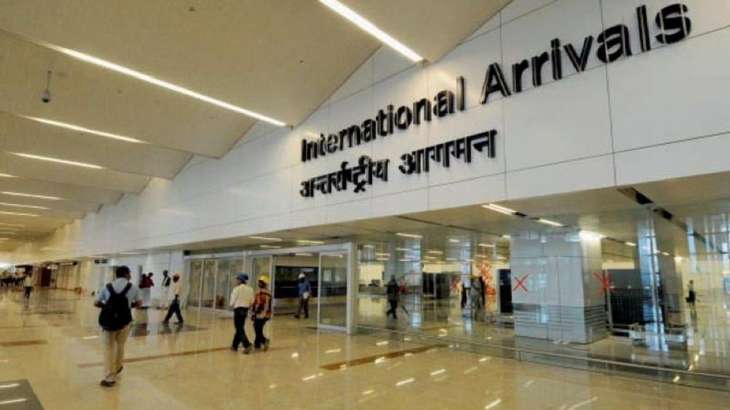 Delhi Airport: The dual elevated Eastern Cross Taxiways and the fourth runway at the airport in the national capital will be operational from July 13, a senior official said on Friday. The Indira Gandhi International Airport (IGIA) in the national capital has three runways now.
With the Eastern Cross Taxiways (ECT), the distance an aircraft has to cover after landing on the third runway and going to Terminal 1 will reduce to 2 kilometre from 9 kilometre now.
Delhi Airport to have 4th runway
It will also reduce the time spent on the tarmac by passengers before and after flight take-offs and landings. GMR Group Deputy Managing Director I Prabhakara Rao on Friday said the fourth runway and the ECT will be operational from July 13.
IGIA is operated by Delhi International Airport Ltd (DIAL), a consortium led by GMR Airports Infrastructure Ltd. The ECT is 2.1 kilometres long and around 202 metres wide.

There are two taxiways, one for planes to use after landing and another for aircraft to use before taking off.
The ECT will be the first of its kind in India. It will connect Northern and Southern airfields and reduce taxi distance for an aircraft by 7 kilometres. These taxiways — which can handle big planes, including A-380 and B-777 — will help reduce annual CO2 emissions by 55,000 tonnes, the release said.
(With PTI inputs)
Latest Business News