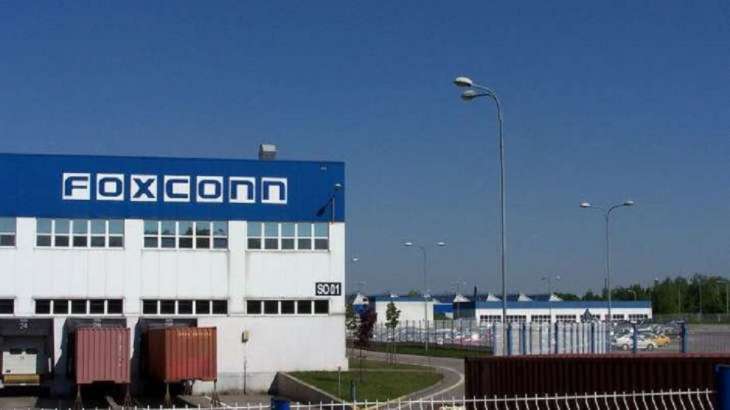 Foxconn, the technology giant and contract electronics manufacturing firm has withdrawn from semiconductor joint-venture project with Vedanta, PTI has reported.
In a statement, Foxconn said it is "working to remove the Foxconn name from what now is a fully-owned entity of Vedanta".
"Foxconn has no connection to the entity and efforts to keep its original name will cause confusion for future stakeholders," Hon Hai Technology group (Foxconn) said.
Foxconn, the global contract electronics maker, and Vedanta had inked an agreement last year to build semiconductor and display production plants in Gujarat entailing an investment of abour Rs 1.5 lakh crore.
In a statement on Monday Foxconn said, "In order to explore more diverse development opportunities, according to mutual agreement, Foxconn has determined it will not move forward on the joint venture with Vedanta."
The statement said that for over a year Hon Hai Technology Group (Foxconn) and Vedanta have worked hard to bring a great semiconductor idea to reality. It has been a fruitful experience that can position both companies strongly going forward.
"Foxconn is confident about the direction of India's semiconductor development. We will continue to strongly support the government's 'Make In India' ambitions and establish a diversity of local partnerships that meet the needs of stakeholders," it said.
More to follow…
ALSO READ | Finance Ministry asks IBA to finalise wage revision of bankers of PSU banks by Dec 1
Latest Business News