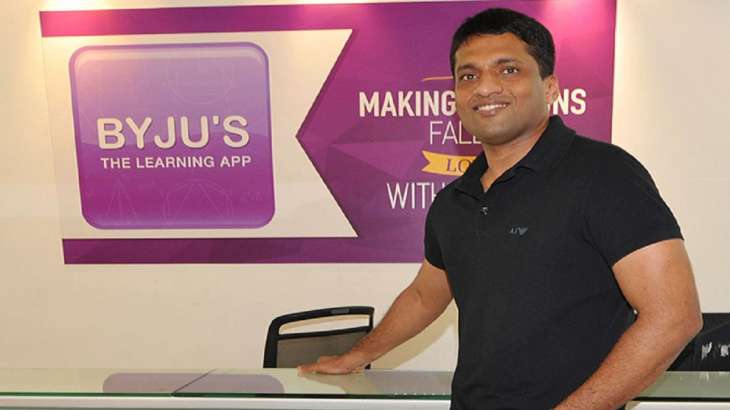 There is no ongoing Serious Frauds Investigation Office (SFIO) investigation against edtech unicorn BYJU'S, according to sources in the Ministry of Corporate Affairs (MCA).
The Registrar of Companies (ROC) Bengaluru merely conducted a preliminary inquiry under section 206 of the Companies Act, 2013, which empowers the registrar to call for any further information, explanation, or document related to a company through a written notice, according to sources close to the matter.
The edtech giant has provided the requested information to the ROC Bengaluru. Reports suggesting an ongoing investigation by the Serious Frauds Investigation Office (SFIO) against BYJU'S are blatantly false, sources added. BYJU'S also categorically and emphatically stated that there is no SFIO investigation against it.
ALSO READ | Union Minister Piyush Goyal to visit UK for Free Trade Agreement negotiations
ALSO READ | Bank of India plans share sale to meet Sebi's minimum public holding norms
Latest Business News