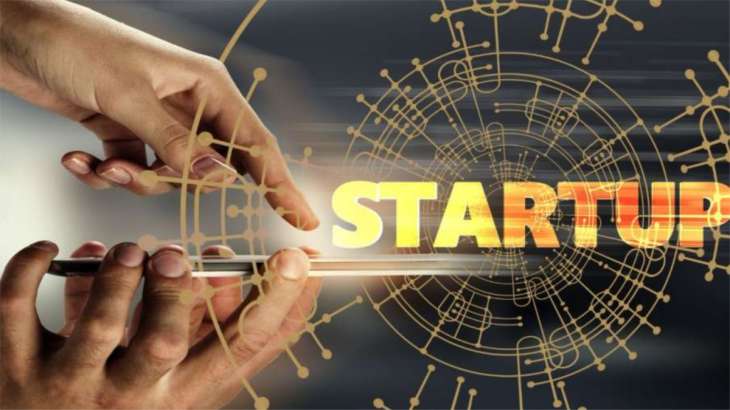 Sustained government efforts have resulted in increasing the number of recognised startups from 452 in 2016 to 84,012 in 2022 (as on 30th November 2022). As these start-ups strive to make their mark in the business world, many face the challenge of competing with established corporate giants. However, a powerful tool has emerged to level the playing field: employer branding.
The practise of shaping and promoting an organisation's reputation and image as an employer is known as employer branding. To recruit and keep top personnel, it entails developing and delivering a compelling narrative about the organisation's values, culture, and working environment. 
It strives to distinguish the company as a top employer by fostering a favourable reputation among both job searchers and workers.
Amandeep Kaur, Founder & CEO, Phoenix TalentX Branding emphasised the need to engage top talent of the company with compelling employer branding content on social media. He referred to a LinkedIn survey which revealed that 75 per cent of candidates will research the company's reputation before applying for your job opening. 
He advised involving employees and senior leaders in co-creating employer brand while encouraging employees to share testimonials in a storytelling format sprinkled with their own life story, challenges, interests. 
Delphin Varghese, Co-founder & chief business officer, Adcounty Media further noted that branding on social media is something that has been reshaping the recruitment landscape. Social media is the platform that bridges the gap between recruiters and potential clients creating a win-win situation for both. 
Rise of Social Media 
Portals like Facebook, Instagram, Twitter, LinkedIn, YouTube outrun traditional job posting websites and are loaded with users that can be an ideal candidate for an organisation's vacancy. Leveraging this audience to drive awareness and boost engagement can be a game-changer in the hiring ecosystem. 
According to Zavvy, 73 per cent of millennials landed their jobs through social media. 
Varghese added that it is essential to identify the right network for employer branding and then formulate a consistent strategy to showcase your organisation's work culture, mission, EVP (Employee Value Proposition) etc. 
Leveraging digital platforms
With social media channels and targeted marketing strategies, companies can effectively communicate their employer brand to potential candidates. Raghunandan Saraf, Founder & CEO, Saraf Furniture explained that social networks have an extensive reach and enable you to promote your company's culture, beliefs, and accomplishments to a large audience.
Latest Business News