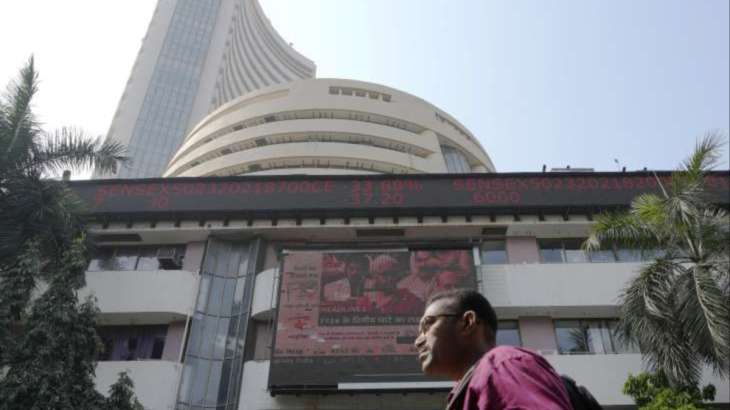 Clean energy solutions provider Servotech Power Systems has announced the record date for the sub-division of its equity shares, according to an exchange filing. The decision to split the face value of shares was announced by the Delhi-based company in May. The rationale behind the split of equity shares is to enhance the liquidity of the company's equity shares and to encourage wider participation in the market.
The current face value of each share of the leading manufacturer of LED lights, solar panels and UVC disinfection products is Rs 2. As per the filing, the face value of each share will be sub-divided from Rs 2 to Re 1.
"Register of members and share transfer books will remain closed from July 20 to August 4 for ascertaining the entitlement of shareholders for the purpose of sub-division (split) of equity share having a face value of Rs 2 each into 2 equity shares of face value of Rs 1 each," the electrical equipment company said in a filing.
"July 28 has been fixed as Record Date for the purpose," it added.
Post sub-division, the total number of equity shares of the company in the secondary market would increase to 22 crore, the filing said.
This is the second sub-division by the company within a year. Earlier in February, the face value of the smallcap stock was sub-divided from Rs 10 to Rs 2.
Servotech is primarily engaged in providing energy-efficient lighting solutions and manufacturing and distribution of a range of solar products. It also provides innovative tech-enabled solutions in the electric vehicle space. With EV demands soaring, the firm is hopeful that it will account for a significant market share.
The firm had posted multi-fold jump in consolidated net profit to Rs 6.05 crore for March quarter 2022-23 on the back of higher revenues.
Latest Business News