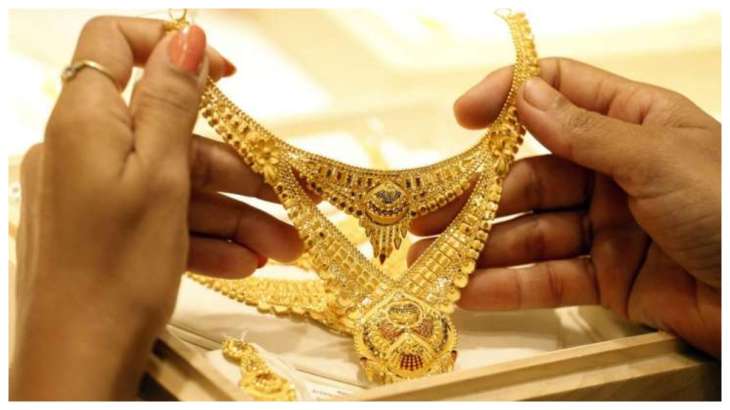 The Central government on Wednesday restricted imports of certain gold jewellery and articles. The mover will help cut the import of non-essential items. As per the Directorate General of Foreign Trade (DGFT) notification, an importer would need a permission of licence from the government for importing these gold products.
However, DGFT said that the restrictions will not be there for imports under the India-UAE free trade agreement. The DGFT said that the import policy of these products "has been amended from free to restricted with immediate effect".
Imports of pearls, precious and semi-precious stones dipped by 25.36 per cent to about USD 4 billion during April-May this fiscal. Gold imports too contracted by about 40 per cent to USD 4.7 billion in the same period. Overall merchandise imports during April-May this fiscal declined 10.24 per cent to USD 107 billion. The merchandise trade deficit for April-May 2023 stood at USD 37.26 billion against USD 40.48 billion during April-May 2022.
(With PTI inputs)
Latest Business News