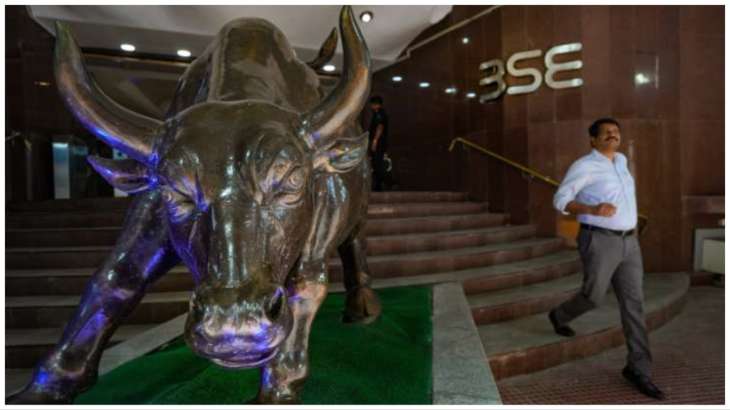 As India has climbed six places on the World Bank's Logistic Performance Index (LPI) 2023, the logistics sector's role in driving the growth is significant. Prime Minister Narendra Modi-led government had announced PM Gati Shakti initiative, a National Master Plan for multimodal connectivity, in October 2021 to reduce logistics and boost the economy.
Taking a cue from the latest developments, logistics solution provider Shreeji Translogistics has announced to renew its contract with Singapore Airlines to keep with the momentum.
Based out of Mumbai, Shreeji Translogistics is a surface logistics and parcel delivery service provider. 
According to BSE, the stock has delivered a multibagger return to its investors. Data show that that stock has jumped 640 per cent in the last two years and 900 per cent in three-years.
According to a PTI report, India was ranked 44th on the index in 2018 and has now climbed to 38th in the 2023 listing.
India's performance has drastically improved from 2014, when it was ranked 54th on the LPI.
PM Modi had launched the National Logistics Policy (NLP) to ensure quick last-mile delivery, end transport-related challenges, save time and money of the manufacturing sector and ensure desired speed in the logistics sector.
Since 2015, the government has invested in trade-related soft and hard infrastructure connecting port gateways on both coasts to the economic poles in the hinterland.
Union Minister Nitin Gadkari recently said that the government is working to bring down logistics cost to 9 per cent of GDP in the next three years from the current 14-16 per cent. 
Earlier this year, the commerce and industry ministry had said that a task force will be set up for formulating a framework to determine logistics costs in the country.
Latest Business News