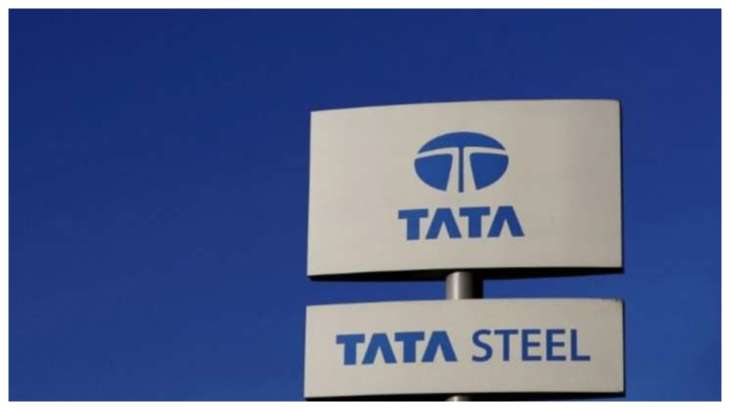 Tata Steel will fund research and development (R&D) projects in the low-carbon hydrogen segment under the partnership with British High Commission in India. As part of the 'UK-India Hydrogen Partnership Sprint Series', Tata Steel said it will grant 80,000 pounds (Rs 83 lakh) funding for two innovative projects in the low-carbon hydrogen segment.
The initiative is open for participants from India and the UK, Tata Steel said in a statement. The proposals bidding for the grant are expected to address two challenges: first, the development and deployment of hydrogen technologies for greening the industrial sector and solutions for hydrogen storage/purification, the company said.
"The priority of the steel sector today is to decarbonise and do it in a way that is both technologically and economically sustainable. "While the current levels of the carbon footprint from the steel sector is unsustainable, the available version of clean hydrogen faces numerous challenges like high operational cost and energy loss," Tata Steel Vice President, Technology and R&D, Debashish Bhattacharjee said.
Latest Business News