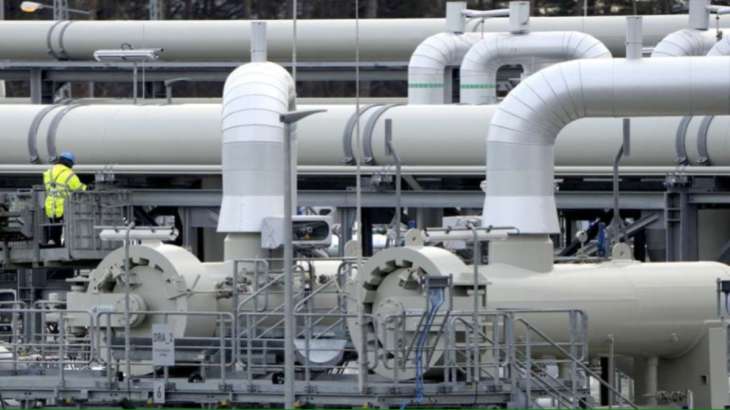 The use of smart meters in the country is becoming popular with the government pushing for its widespread adoption. The government's push for smart meters is a part of its efforts to make the country's energy infrastructure modernize and sync with the global standards.
The rollout of smart meters will help in achieving efficiency, minimising waste and improving the supply. Indraprastha Gas, a leading gas distribution company in India, has hogged limelight with the several state governments awarding contracts for installation of smart meters.
Genesis Gas Solutions, the subsidiary of ONGC's Vikas Lifecare, has entered into joint venture with IGL to set up India's first Integrated Smart Meter Manufacturing Plant. The new plant will be set up at an investment of Rs 1,100 millions, according to an exchange filing by the company.
Initially, the plant will have the capacity to manufacture 1 million meters annually. It will likely become operational by April next year.
India's first Integrated State-of-the-Art Smart Meter Manufacturing Plant to manufacture Diaphragm Gas Meters equipped with IoT technologies like LoRa, LoRaWAN and Bluetooth among others. The smart meters will provide solutions to manage consumers' energy demand and metering with utmost accuracy.
IGL has said that it is aiming to produce 10 lakh smart meters going forward. This will not give a thrust to the government's Make In India initiative but also significantly cut the imports.
Notably, the current gas metering solutions market in the country is dominated by offshore suppliers. The government is hopeful that the efforts to push for manufacturing meters within the country will revolutionise the Smart Metering technology India and will be a step forward towards AtmaNirbahar Bharat.
The Modi government has reinforced its focus on green energy by proposing a slew of initiatives in the last few year. In the Budget this year, Finance Minister Nirmala Sitharaman had allocated Rs 35,000 crore for various energy transition initiatives.
Latest Business News