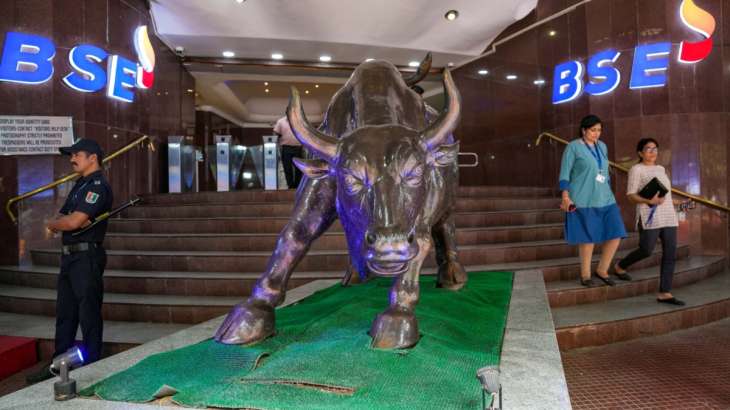 Penny stock Vikas Ecotech, a leading provider of high-end specialty chemicals, is in focus with FIIs picking up stake. According to BSE date, the stock has made its investors wealthier by more than 70 per cent in a year period.
It has now informed exchanges about securing a fresh orders valued well over Rs 200 million. This is the second significant order after bagging orders for specialty compounds valued at Rs 90 million. 
Vikas Ecotech is riding high post-raising funds via Qualified Institutional Placement (QIP) route and FIIs liquidity. Having a rich experience of growing at more than 30 per cent on a YoY basis since Covid-19 crisis, the firm said that it is poised to expand its base. 
It has added to the customer profile including Olectra Greentech, Polycab India, Khadim India, Paragon Footwears and others.
Last month, a PTI report said that Vikas Ecotech is aiming to become debt-free by the financial year 2023-2024. The company has till date paid a debt of Rs 98.2 crore to its lenders and the outstanding amount remains at Rs 71.8 crore.
"Management of the company, while undertaking this debt reduction programme on persistence and support extended by the promoters and other stakeholders of the company, decided to become 100 per cent debt-free entity within FY 2023-2024 and since then continuously reducing its bank-debt in a gradual manner," it said.
Besides recycling, the city-based company is also engaged in the business of specialty polymers for applications in sectors like electrical, infrastructure, packaging, and automotive, among others. It is also expanding its business portfolio by manufacturing steel pipes and MDPE (medium-density polyethene) pipes.
The company's in-house research & development (R&D) unit earlier this week received recognition from the Department of Scientific and Industrial Research, Ministry of Science & Technology.
Latest Business News