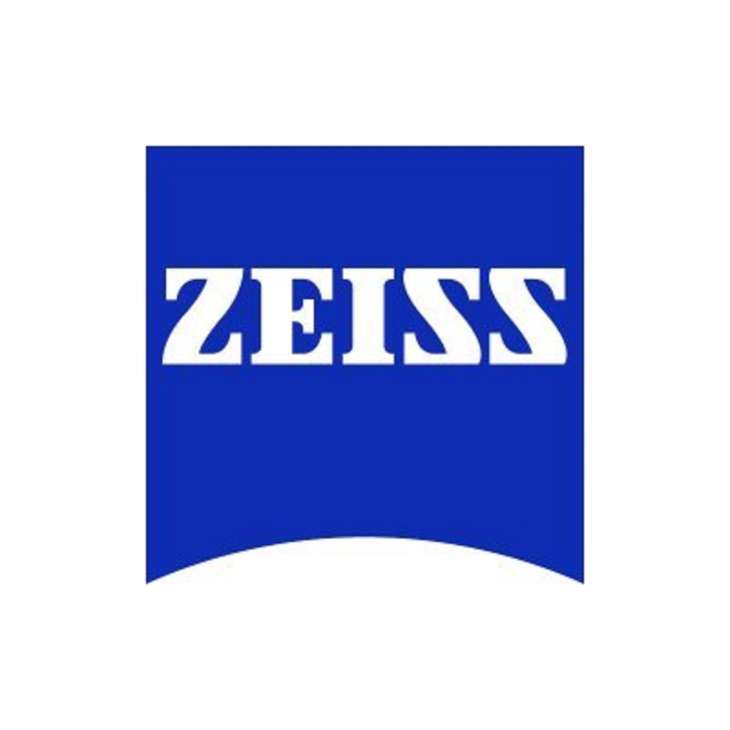 Global optical lenses major Zeiss Group will invest about Rs 2,500 crore in India on a new plant at Karnataka, mainly to increase its spectacle glasses manufacturing capacity, according to a senior company official.
Carl Zeiss India, the group's arm in the country, expects to employ around 5,000 people when the new plant becomes fully-operational.
The company, which has completed 25 years of operations in India, is targeting to achieve a turnover of Rs 5,000 crore by 2027.
"One of the big things that is coming to the Indian market is the new factory that we have got approved, this is in partnership with Invest in Karnataka."
"We have procured 34 acres of land close to the (Bengaluru) airport and are in line to get another nine acres hopefully, with an investment of close to Rs 2,500 crore coming into this," Carl Zeiss India Director and CFO Shreyas Kumar told PTI in an interview.
The plant will employ close to about 800 people initially and will go up to 5,000 people when it reaches full capacity, he added.
"This will be Zeiss' largest spectacle lens manufacturing factory, but maybe even one of the world's largest generally," Kumar said.
Construction work on the plant is expected to start by the middle of this month, he said adding "we should be starting manufacturing at least on parallel lines by October 2024".
When asked about the production capacity of the new plant, he said, "So, currently the glass manufacturing which is the spectacle blanks, we are doing about 30,000 per day, that's the capacity we have. This will go up to about two lakhs per day."
Moreover, Kumar said, "For prescription lenses the capacity that we have currently is about 10,000 per day, this will go up to about 60,000 per day."
It has four production facilities in India at present for different products.
On the significance of the new plant, he said it will enable the Indian arm to play a crucial role in the global supply chain for Zeiss group with around 60 per cent of production likely to be earmarked for exports.
"The amazing thing about how this plant will set up the supply chain is that we can deliver back to Europe within 72 hours, back to the optician who ordered it, whether s/he is in Europe, in Germany or in Italy doesn't matter," he added.
Elaborating further, Kumar said when consumers place an order to an optician in Germany the optician will place an order to the German operations of the group.
"Then Germany (operations) will place it to us and we will produce it, we will pack it and send it to the airport. It will get shipped to Germany and then further to the optician and this cycle should be under 72 hours for us to qualify as a global supply hub," he added.
Apart from optical lenses, the new plant will have space for Zeiss' other businesses such as medical technology or research microscopy but the decision to manufacture those products will be decided at global group level later on, he said.
Zeiss' business in India comprises vision care, manufacturing both spectacle blanks and prescription lenses, medical technology, industrial quality solutions research microscopy and consumer products such as sport optics, binoculars and cinema lenses.
In optical lenses Carl Zeiss India manufactures spectacle blank and prescription lenses with 75 per cent exported regions like Europe, Asia, the Middle East, and Africa, and the rest 25 per cent used for domestic demand.
When asked about the turnover growth outlook, he said, "We are looking at by 2027 to hit about 500 million euros (Rs 5,000 crore)."
He further said, "We are aiming to close FY 22-23 at over Rs 1,800 crore. The annual turnover number has doubled in the last six years."
Zeiss follows the October to September financial year.
ALSO READ | RBI, Central Bank of UAE sign MoUs to promote local currencies, link UPI systems
Latest Business News