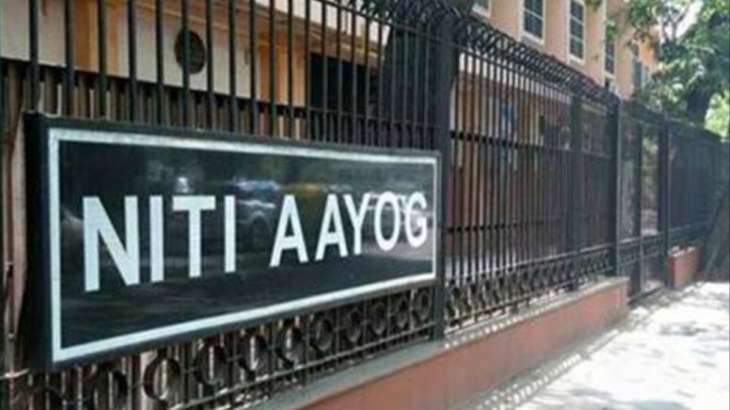 Tamil Nadu has pipped Maharashtra and Gujarat to arise as the top state in the Niti Aayog's Export Preparedness Index 2022 which surveys the preparation of the states regarding their product potential and execution. Gujarat had topped the graph in the last two rankings.
The objective of the index is to evaluate the states' preparedness in terms of their export performance and potential. 
The list delivered on Monday showed that Tamil Nadu with a overall score of 80.89 topped the third version of rankings while Maharashtra with a score of 78.20 was second while Karnataka (76.36) was third.
Gujarat with a score of 73.22 was fourth, trailed by Andhra Pradesh, Odisha, West Bengal and Kerala in a specific order in the positioning of coastal states, as per the government think tank's report delivered on Monday.   
Uttarakhand has topped the list of states that are hilly or in the Himalayas, with a score of 59.13. In that order, Himachal Pradesh comes in second, followed by Manipur, Tripura, Sikkim, Nagaland, Meghalaya, Arunachal Pradesh, and Mizoram.
Among the landlocked regions, Haryana topped the list with a score of 63.65%. It was trailed by Telangana, Uttar Pradesh, Punjab, Madhya Pradesh and Rajasthan.

    

More details awaited…
Latest Business News