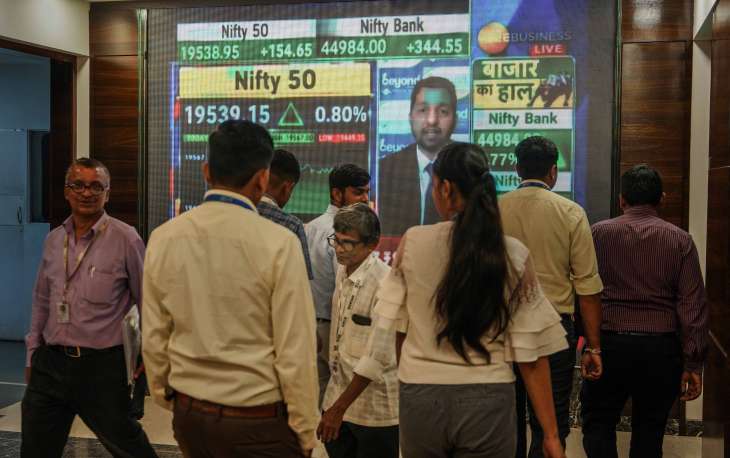 The pharmaceuticals industry is back in focus. After considerable underperformance, the sector is once again creating a buzz as Sensex and Nifty scale to new highs.
According to BSE, pharmaceuticals major Sigachi Industries has said that the board is likely to announce the sub-division of equity shares. Its board will meet on August 2 to consider the sub-division of equity shares of face value of Rs 10.
Sigachi Industries is microcrystalline cellulose manufacturer. It had made a bumper debut on the BSE and NSE on November 15, 2021, listing at a premium of more than 250 per cent over the issue price of Rs 163.
The Rs 125.43-crore IPO had seen an overwhelming response as its had received bids for 54,89,47,440 shares against 53,86,500 shares on offer.
The Hyderabad-based firm is engaged in the manufacturing of Microcrystalline Cellulose (MCC) which is widely used as an excipient for finished dosages in the pharmaceutical industry and has varied applications in food, nutraceuticals, and the cosmetic industries. 
Meanwhile, Sensex and Nifty closed at new lifetime high levels on Monday on foreign fund inflows and buying in index majors HDFC Bank and Reliance Industries.
The 30-share BSE Sensex jumped 529.03 points or 0.80 per cent to settle at its new all-time closing high of 66,589.93. During the day, it climbed 595.31 points or 0.90 per cent to hit its lifetime intra-day peak of 66,656.20.
The NSE Nifty went up by 146.95 points or 0.75 per cent to end at a new record high of 19,711.45. During the day, it rallied 167.35 points or 0.85 per cent to its record intra-day high of 19,731.85.
The market capitalisation of BSE-listed firms reached an all-time high of Rs 303.59 lakh crore, according to a PTI report.
Latest Business News