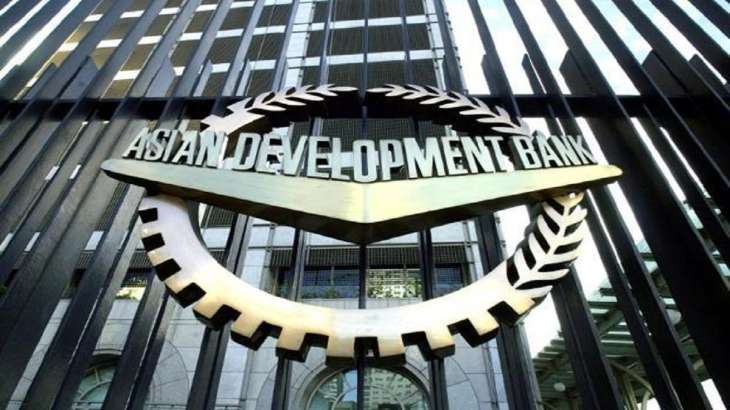 In its latest report, the Asian Development Bank (ADB), on Wednesday maintained its prediction for India's economic growth at 6.4 per cent for the current fiscal year and 6.7 per cent for the next, noting that strong domestic demand will continue to support the region's recovery.
In an update to its Asian Development Outlook, the ADB said inflation is expected to continue to decline, approaching pre-pandemic levels as fuel and food prices decline. It forecast 3.6 per cent inflation this year for developing economies in Asia, and 3.4 per cent in 2024.
The Indian economy grew 7.2 per cent in the 2022-23 fiscal ended in March 2023. "Asia and the Pacific continue to recover from the pandemic at a steady pace," ADB Chief Economist Albert Park said.
"Domestic demand and services activity are driving growth, while many economies are also benefiting from a strong recovery in tourism. However, industrial activity and exports remain weak, and the outlook for global growth and demand next year has worsened, Park added.
ADB's April prediction for India
In April, the ADB had projected that India's economic growth is expected to moderate to 6.4 per cent in the current financial year due to tight monetary conditions and elevated oil prices.
ALSO READ: Can India become a developed nation by 2047? Here's what RBI says in its article
Know about the Asian Development Bank
Established on December 19,  1966, the Asian Development Bank (ADB) is a regional development bank, which is headquartered in the Ortigas Center located in the city of Mandaluyong in the Philippines. To promote social and economic development in Asia, the bank also maintains 31 field offices across the world. From 31 members at its establishment, ADB now has 68 members. The bank admits members of the UN Economic and Social Commission for Asia and the Pacific (UNESCAP) and non-regional developed countries. 
The ADB also releases an annual report that summarizes its operations, budget and other materials for review by the public. Modelled closely on the World Bank, the ADB is also an official United Nations Observer. The current president of the organisation is Masatsugu Asakawa.
(With inputs from PTI) 
Latest Business News