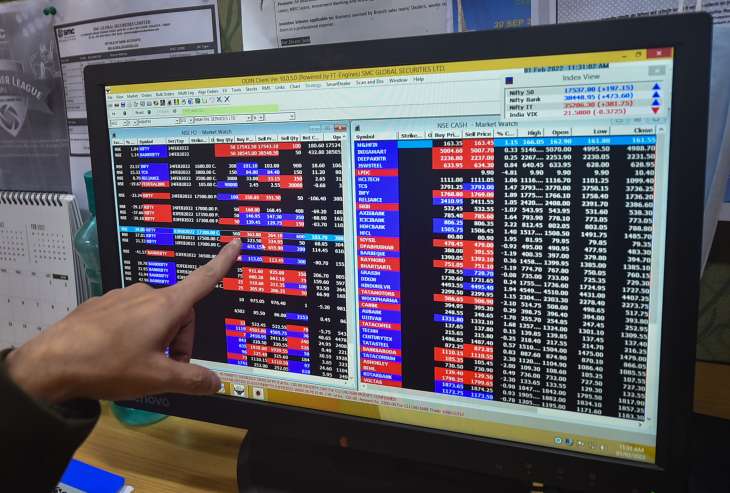 A rights issue is a kind of corporate action. Publicly traded companies use it to raise capital from the public. When a rights issue is announced by a listed company, then it grants its existing shareholders the right to buy additional shares at a discount. However, there is no obligation for existing shareholders to participate in the process. A rights issue is an invitation to existing shareholders to purchase additional new shares in the company. As a result, the total number of outstanding equity shares in the market is increased.
The proceeds can be used for several purposed like repayment or prepayment of debt and others. Recently, transport and logistics firm North Eastern Carrying Corporation has announced rights issue of equity shares. According to an exchange filing, it will raise funds via rights issue.
It has approved the allotment of 4,51,77,602 equity shares having a nominal value of Rs 10 each. The issue price has been fixed at Rs 18 per share. It will raise Rs 81.18 crore. 
As per BSE filing, applicants will have to pay 50 per cent of the amount i.e. Rs 9 on application and the remaining 50 per cent as and when required. NECC is mainly engaged in domestic and industrial goods transportation and warehousing services. 
Notably, the logistics industry is a crucial component of the economy, contributing significantly to over growth and development. The government is aiming to spend a whopping 1.7 per cent of GDP on transport infrastructure in the current financial year to set stage to achieve the target of USD 5 trillion economy.
The logistics industry is one of the largest employers in the country. According to the Economic Survey 2021, the industry employs over 2 crore people and provides several other opportunities in various areas.
Latest Business News