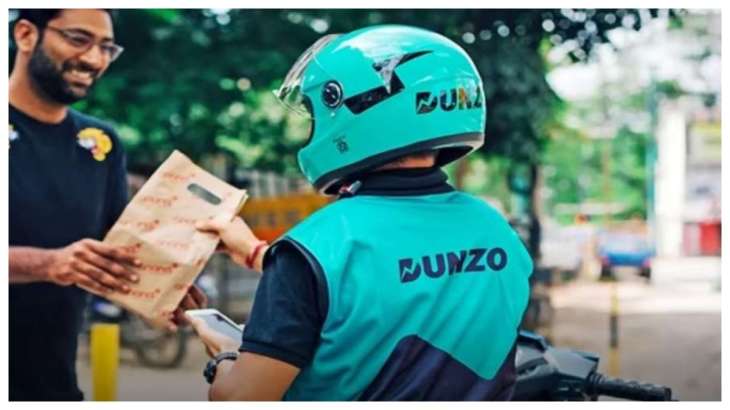 Trouble continues at a retail company and quick-grocery delivery provider Dunzo. The Bangalore-based company, which is backed by Google, is not able to pay the employees' salaries. As per the reports, Dunzo has also not settled the outstanding dues of last month yet.
Dunzo, in a statement to its employees, said that it has further delayed the payment of salaries for the months of June and July. The homegrown quick-grocery provider has said that it will not be able to pay employees salaries until early September. The company's statement came after the salaries were further delayed from the earlier deadline of July 20.
What company said to employees 
"For those team members who were expecting the balance payouts of their June salary during this week, we regret to inform you that this has been delayed. The pending salaries for June will now be paid on September 4th, 2023. Additionally, the July salary for all team members will be paid only on September 4, along with the August salary," Dunzo told employees. 
"At this stage, we need to focus on "streamlining our cash flow so we can build a more sustainable business for the future. We need your support as we work through this," the company wrote in the email.
To improve its financial health, Dunzo reportedly capped employee salaries at Rs 75,000 per month, irrespective of their pay packages. Reportedly, Dunzo has delayed 50 per cent salary of senior employees. 
Dunzo layoffs
As per the reports, the company will fire more employees this month. The company already laid off close to 400 employees in two rounds.  In April, Dunzo laid off at least 30 per cent of its workforce, nearly 300 employees, after it raised $75 million in a fresh funding round. The company also laid off 3 per cent of its workforce in January amid cost-cutting measures, as the company looked at team structures and network design to build efficiency in its teams.
Also Read: Dunzo to lay off 30% of staff amidst a $75 million funding round
Also Read: Dunzo delivery boy recreates DDLJ scene on railway station, netizens say 'Mera delivery wala aaega' | Watch
(With IANS inputs)
Latest Business News