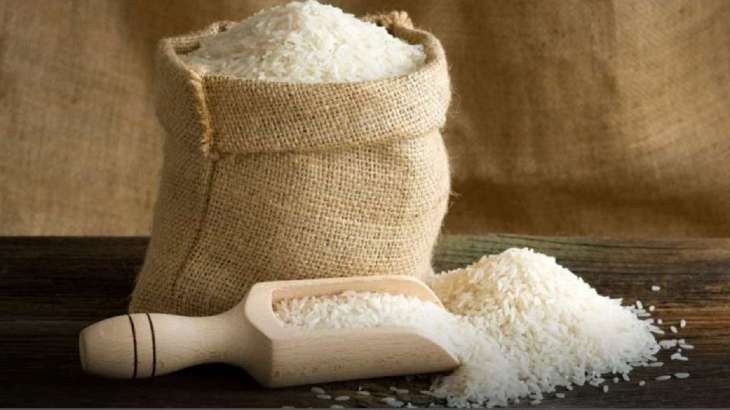 The Government of India has recently announced a ban on the export of non-basmati white rice with immediate effect to stabilise the volatile retail prices in the country. The move has raised concerns in countries in Africa, Asia and even the United States and food prices have started to see a rise globally.
In a statement on July 20, the Ministry of Food and Public Distribution said that in order to ensure adequate availability of non-basmati white rice in the Indian market and to reduce price rise in the domestic market, the Government of India has amended the export policy of the above variety from 'free with the export duty of 20%' to 'prohibited' with immediate effect. This ban has not only increased food prices globally but there are also reports that there is a shortage of rice in stores in the US.
Why the ban on basmati rice?

Domestic prices of rice are increasing. Retail prices have increased by 11.5% in one year and 3% in the last month. The government said the export ban was aimed at ensuring adequate availability of non-basmati white rice in the Indian market and to reduce price rise in the domestic market. Rice production in the country was affected due to unpredictable weather changes like heavy monsoon rains in the rice-growing states in the north and scanty rains in other parts of the country. Heavy rains in northern India over the past few weeks have damaged newly sown crops in Punjab and Haryana and forced many farmers to replant. According to a report, farmers in other rice-growing states have prepared paddy nurseries but are unable to transplant them due to insufficient rainfall.
Which countries are likely to be affected?

Data analytics firm Grow Intelligence in a report stated that India accounts for more than 40 per cent of all global rice shipments, so the decision could risk increasing food insecurity in countries highly dependent on rice imports. Countries like Turkey, Syria and Pakistan, which are already battling high food-price inflation may be hit by this decision. Some of the top buyers of Indian rice include countries like Benin, Senegal, Ivory Coast, Togo, Guinea, Bangladesh and Nepal. Indian exports of non-basmati white rice grew by 35 per cent year-on-year in the second quarter on the back of global demand, the ministry said.  Rice has more than three billion consumers and nearly 90 percent of the water-intensive crop is produced in Asia.
Latest Business News