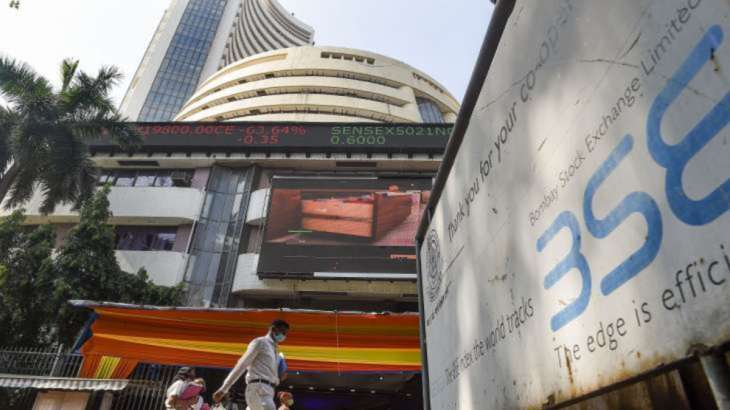 Heavy electrical equipment make GG Engineering has strong set of numbers in the first quarter of financial year 20023-24. According to a BSE filing, its bottomline was boosted by higher revenues. The company's revenue in Q1FY24 grew by a whopping 143 per cent to Rs 18.9 crore year-on-year basis. The same stood at Rs 7.7 crore in the corresponding quarter of last financial year.
The PAT increased by a whopping 144 per cent in the April-June quarter, the filing said, adding that earnings before interest, taxes, depreciation and amortization (EBITDA) jumped by over 200 per cent.
"The numbers demonstrate continued commitment to growth, efficiency and value creation. The significant improvement in revenue reflects the success of strategic initiatives," the management said in a statement.
Notably, despite the prevailing economic challenges and uncertainties, the Indian manufacturing industry has demonstrated the ability to navigate the landscape and capitalise on opportunities. The government in the last 9 years has undertaken various policy measures to boost domestic manufacturing.
The series of measures including Atmanirbhar packages, introduction of PLI scheme, investment opportunities under National Infrastructure Pipeline and National Monetisation Pipeline (NMP) have put the economy on the path of recovery post-pandemic.
According to BSE data, GG Engineering shares have delivered a positive return of 27 per cent in the last one month. On Monday, the stock finished with gains of more than 1 per cent at Rs 1.15. Earlier in July, the small cap stock had approved the Rights Issue, aggregating up to Rs 49 crores.
Meanwhile, the stock market traded negative on Monday with the Sensex losing 0.45 per cent to close at 66384.78. Nifty on the other hand, ended down by 0.37 per cent at 19672.35. Investors are also watchful of the upcoming FOMC (US central bank) meeting, addressing rate hike and quantitative tightening measures, which could have an implication on FIIs inflows.
Latest Business News