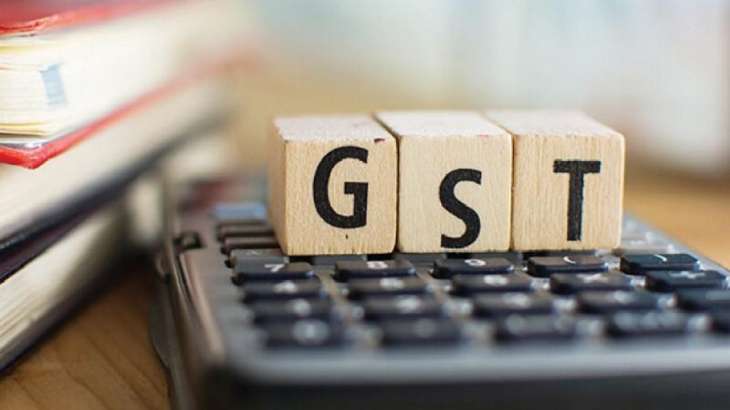 RBI rules change: From August 1, 2023, various changes linked to GST, payments system will come into effect. Changes may also occur in LPG, PNG and commerical gas prices. These changes directly impact a common man's budget as they are linked to various financial tasks. Let's take a look at financial services with respect to their availability and expected change in rules.       
GST 
Businesses having a turnover of more than Rs 5 crore will have to provide electronic invoices from August 1.  
Income Tax filling 
The last date of filling the ITR is July 31, therefore, people filling ITRs post this date will have to pay the fine. 

People with income of more than Rs 5 lakh will have to pay a fine of Rs 5,000, if they fail to file ITR before the due date.  
Bank Holidays
In August, banks will remain closed for 14 days due to various festivals including Raksha Bandhan, Muharram among others. The holidays also include Saturdays and Sundays.
LPG cylinder price 
A change in the price of the LPG as well as commercial cylinders is also expected in August. As oil companies change the price of LPG on 1st and 16th of every month. Apart from this, there may be a change in the rate of PNG and CNG as well.
ALSO READ | What are the penalties under Income Tax Act? Check details
ALSO READ | Indian economy to grow at 6.1 per cent in 2023, projects IMF
Latest Business News