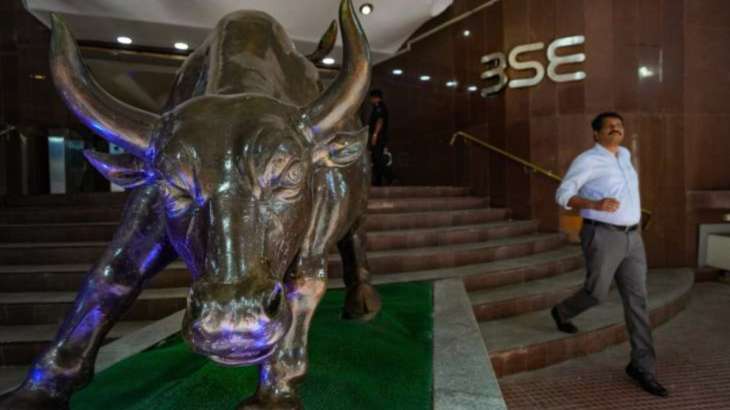 Shares of Servotech Power System, a leading clean energy solutions provider, are all set to trade ex-split this week. According to information available on NSE, the board had earlier announced the sub-division (split) of equity shares in the ratio of 1:1.
The record date to determine the eligibility of shareholders for the split is fixed as July 28, according to NSE.
A sub-division of equity shares or stock split is one of corporate actions by listed companies. When a listed entity announces sub-division, then the face value of each stock is split. It is usually done to increase the liquidity and widen the shareholders' base.
On the record date, investors who are holding the equity shares get new shares in the split ration fixed by the board and the stock price is adjusted according to the ratio.
The current face value of each share of Servotech Power is Rs 2. After the split, the new face value will be Re 1.
The NSE-listed solar products manufacturer has also informed about the new International Securities Identification Number (ISIN) code for its equity shares. The new ISIN would be INE782X01033. ISIN is a unique 12-digit code which is assigned to every security issuance to facilitate transactions.
Servotech operates in the electric or electronics sector. It is a leading manufacturer of solar, EV chargers, power-backup and other smart power solutions. It is also involved in manufacturing electric vehicle chargers.
According to a PTI report, Servotech in the first quarter or June quarter of financial year 2023-24 posted a manifold jump in its consolidated net profit to Rs 4.10 crore. It had posted a net profit of Rs 35 lakh in the corresponding period last year. The total revenue also more than doubled to Rs 79.81 crore from Rs 32.06 crore in the year-ago quarter.
Latest Business News