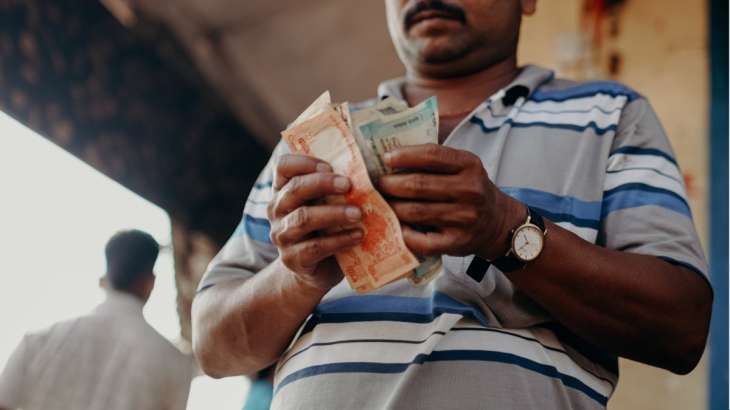 Banks in some states will be closed on 29 July 2023 for Muharram. Bank customers who want to go to branches should plan their schedules accordingly. July 29 is the tenth day of Muharram (Islamic New Year), an important day for the Muslim community. Banks will be shut down in states like Tripura, Gujarat, Mizoram, Maharashtra, Karnataka, Madhya Pradesh, Tamil Nadu, Hyderabad, Rajasthan, Uttar Pradesh, Bangladesh, Lucknow, New Delhi, Bihar, Chhattisgarh and Jharkhand.
In Jammu and Kashmir, Muharram is celebrated on July 28. Banks in India are closed on Sunday and the second and fourth Saturday. In August, banks will be shut for 14 days including Sundays, second and fourth Saturdays. There are eight state-specific holidays in August, these incorporate Tendong Lho Rum Faat, Parsi New Year, Onam, Raksha Bandhan, etc.
Bank holidays are assigned by the RBI as Holiday under the Negotiable Instruments Act; Holiday under the Negotiable Instruments Act and Real-Time Gross Settlement Holiday; and Banks' Closing of Accounts. Some financial exercises, for example, requesting a checkbook, savings account balance, and getting a passbook, can be effortlessly done through net banking.
History of Muharram
The history of Muharram dates back to the 7th century when Imam Hussain, the grandson of Prophet Muhammad, was killed in the Battle of Karbala. The event known as Ashura is a day of mourning for Muslims around the world. Every year, Muslims celebrate this day by fasting, praying, singing hymns, and participating in processions.
Also read | Bank Holidays in August 2023: 14 non-working days lined up next month | Complete list here
Also read | How to update bank account and other details post ITR filing: A step-by-step guide
Latest Business News