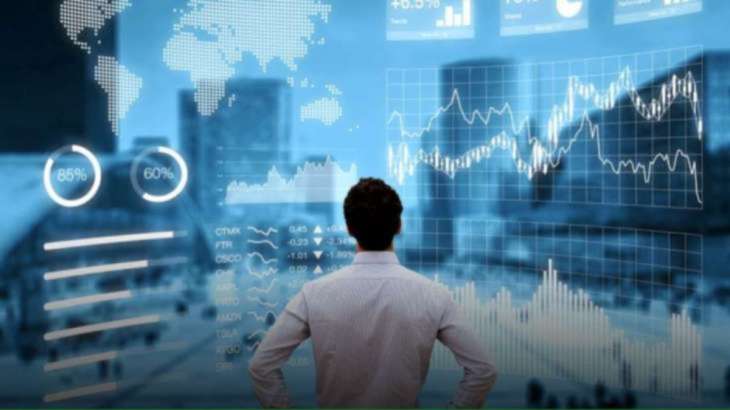 Multibagger Stock: Steel and renewable energy stock Integra Essentia has reported robust numbers in the April-June quarter of current financial year. The stock of the life essentials company has delivered multibagger return to its investors. It has yielded 307 per cent returns in the past two years, according to exchange data.
Integra is also involved in the business of life essentials to sustain modern life including agro products, textiles and garments and infrastructure.
It has posted a consolidated revenue from operations at Rs 54.9 crore for the quarter ended June 30, according to a BSE filing. The net profit stood at Rs 1.18 crore in the quarter, boosted by strong demand in the FMCG segment.
For the whole financial year 2023, Integra posted a net profit of Rs 6.66 crore which revenue stood at Rs 245 crore.
Earlier this year, Integra forayed into the wine industry as it acquired Chateau Indage Winery assets in Maharashtra for Rs 40 crore. 
The development came amid the management's plan to to expand its footprint to bolster its FMCG business and develope a robust supply chain system of consumable products.
Shareholder pattern on NSE show that promoters and promoter groups hold 20.81 per cent stake in the small-cap stock with a market valuation of Rs 260 crore. The remainder is owned by the public.
Meanwhile, Sensex and Nifty buckled under heavy selling pressure on Thursday as investors pared exposure to bellwether stocks HDFC Bank, M&M, Nestle and Reliance Industries amid a mixed trend in global markets. Besides, the interest rate hike by the US Fed failed to boost sentiments in the domestic market, which saw a steep decline led by banking and auto stocks.
After opening with gains of over 125 points, BSE Sensex plunged 440.38 points or 0.66 per cent to settle at 66,266.82, while Nifty declined 118.40 points or 0.60 per cent to close at 19,659.90.
Latest Business News