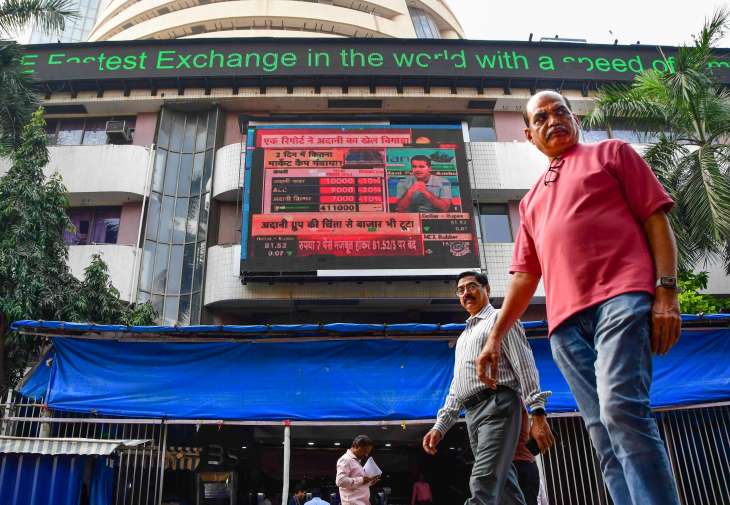 The initial public offer (IPO) of Zeal Global Services Limited will open for subscription on Friday and will close on August 1. The IPO is priced at Rs 103 per share. Zeal Global Services IPO worth Rs 36.46 crore, comprises entirely of a fresh issue with no offer for sale (OFS) component. Zeal Global Services is a leading player in the Air Cargo Logistics sector.
The shares of the company will be listed on NSE Emerge, a platform for small and medium enterprises, the company said in a statement.
One lot of Zeal Global Services IPO has 1200 shares. It will cost Rs 123,600. A retail investor is allowed to bid for one lot. From HNI quota, an investor can bid for a maximum of two lots. Its shares are commanding a grey market premium of Rs 5 per share.
While 50 per cent of the offer has been reserved for retail quota investors, the remaining 50 per cent is reserved for non-institutional investors. Its shares are proposed to list on NSE SME platform on August 9.
The issue has received a thumbs-up from analysts, with most recommending a 'subscribe'. SEBI registered Market analysts Nikhil Bhatt and Dilip Davda are optimistic about Zeal Global's future revenue growth, particularly over the next three years.
The logistics market, both domestically and globally, is ripe with opportunities for expansion, offering a massive runway for growth.
As the company enjoys strong business relationships with leading airlines and IATA agents, its positioning remains robust, further enhancing its potential for scaling up operations.
The proceeds from the IPO will be allocated to working capital requirements, investments in subsidiaries, debt repayment, general corporate purposes, and issue expenses.
Incorporated in 2014, Zeal Global is mainly in the operations of offering logistics solutions in the air cargo industry. It broadly provides its offering in two verticals — cargo carrier service and passenger carrier service.
Latest Business News