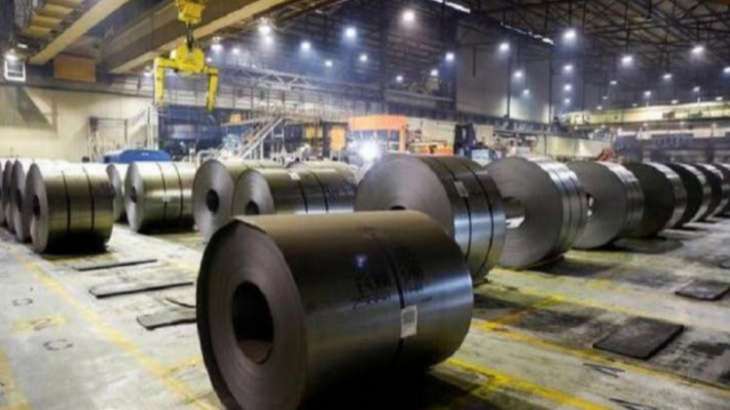 Bonus Stock: Steel pipes maker JTL Industries has announced to distribute bonus shares to its investors. The company in an exchange filing said that the bonus will be issued in the ratio of 1:1. Bonus shares are additional shares that listed companies issue to existing shareholders at no cost. The exercise is done under the guidelines of the SEBI. It increases liquidity and encouraged retail participation.
"Approved the issue of Bonus shares in the ratio of 1:1 i.e. 1 (one) equity shares of Rs 2 each for every 1 (One) equity shares held by the shareholders of the company as on the record date," it said in a BSE filing.
The bonus is subject to the approval of shareholders at the ensuing AGM. The record date for the issue of bonus shares shall be intimated in due course, the filing added.
The company made the announcement regarding bonus issuance in its quarterly earnings. Its consolidated net profit more than doubled to Rs 25.37 crore during June quarter, on account of higher revenues. It had clocked a net profit of Rs 12.08 crore during the April-June period of the preceding 2022-23 fiscal, it said in a regulatory filing.
The revenues from operations also rose by 37 per cent to Rs 504.80 crore, from Rs 368.03 crore in the year-ago quarter. Expenses were at Rs 471.66 crore, as against Rs 354.46 crore.
Its shares on Tuesday traded higher by more than 4 per cent at Rs 391 on BSE. The stock has delivered a return of 81 per cent in the last one year and 226 per cent in two-year.
JTL is the largest producer of electric resistance welded (ERW) steel pipes in India, with a capacity to produce more than 6 lakh metric tons per annum. The company also exports its products to various offshore markets.
Latest Business News