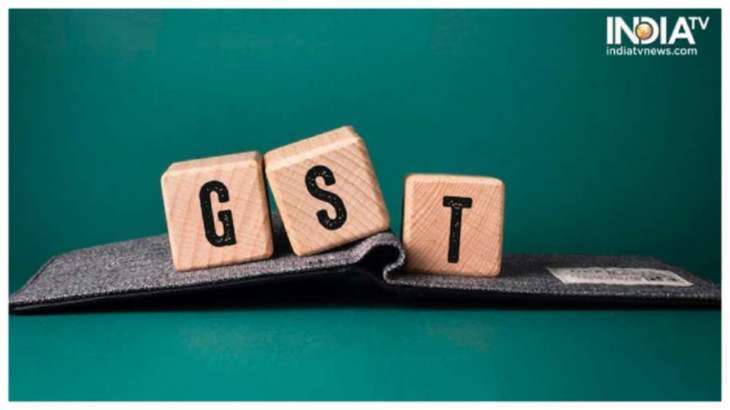 An official data revealed that the Goods and Services Tax (GST) revenue collected in the month of July 2023 was worth Rs 165,105 crore. It further claimed that the GST revenues generated in July were 11 per cent higher than it was registered in the same month in 2022.
According to a release by the Minister of Finance, Of the total GST collection in July, CGST was Rs 29,773 crore, SGST was Rs 37,623 crore, IGST was Rs 85,930 crore (including Rs 41,239 crore collected on import of goods) and cess Rs 11,779 crore (including Rs 840 crore collected on import of goods). 
GST collection makes record in April
Notably, the GST collection reached an all-time high of Rs 187,035 crore in April this year. The total gross GST collection for the fiscal year 2022-23 was Rs 18.10 lakh crore, with an average gross monthly collection of Rs 1.51 lakh crore. Gross revenues in 2022-23 were 22% higher than in the previous year.
GST introduced in 2017
Over the last few years, various efforts have been made to increase the tax base and improve compliance. Goods and Services Tax was introduced in the country with effect from July 1, 2017, and states were assured compensation for loss of any revenue arising on account of the implementation of GST as per the provisions of the GST (Compensation to States) Act, 2017 for a period of five years.
(With ANI inputs) 
ALSO READ: Rs 2,000 notes denomination valuing Rs 3.14 lakh crore returned to banks: RBI
Latest Business News