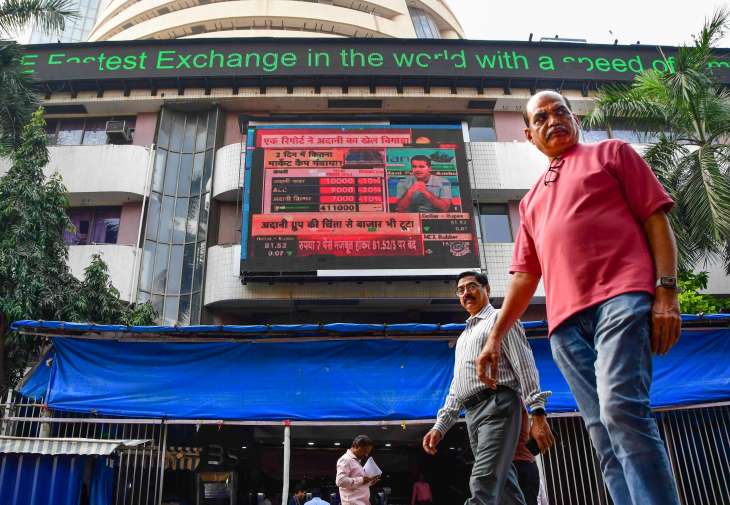 HMA Agro Industries, one of leading exporters in India of packaged frozen meat, has posted a jump of over 70 per cent in its net profit in the first quarter of the current fiscal. According to a regulatory filing, the net profit in the quarter ended June 30, 2023 stood at Rs 35.08 crore. This translates into an increase of 74 per cent on sequential basis. The same was at Rs 20.12 crore in the previous quarter (March 2023).
Its revenue from operations came in at Rs 881 crore in the first quarter of the current fiscal. In the year-ago period, the same was at Rs 753 crore.
This was the first quarterly result by HMA Agro after it made debut on the exchanges. Its shares made debut on exchanged in July. IT had raised Rs 480 crore from the initial public offering (IPO).
The IPO had received bids for 97,93,625 shares against 60,54,054 shares on offer, as per NSE data. The stock made a debut at Rs 625, delivering a listing gain of 7 per cent. The net proceeds are proposed to be utilised for funding working capital requirements and other general corporate purposes.
The frozen meat exporter had in March 2022 filed preliminary papers with markets regulator Securities and Exchange Board of India (SEBI) for an initial share sale. 
Meanwhile, equity benchmark Sensex pared early gains to end lower on Tuesday, pressured by selling in index majors Reliance Industries, Powergrid and ICICI Bank amid a mixed trend in global equity markets. Besides, continuous foreign fund outflows also dented investor sentiment.
In a highly volatile trade, the 30-share BSE Sensex declined 68.36 points or 0.10 per cent to settle at 66,459.31. During the day, it hit a high of 66,658.12 and a low of 66,388.26. The NSE Nifty fell 20.25 points or 0.10 per cent to end at 19,733.55.
Latest Business News