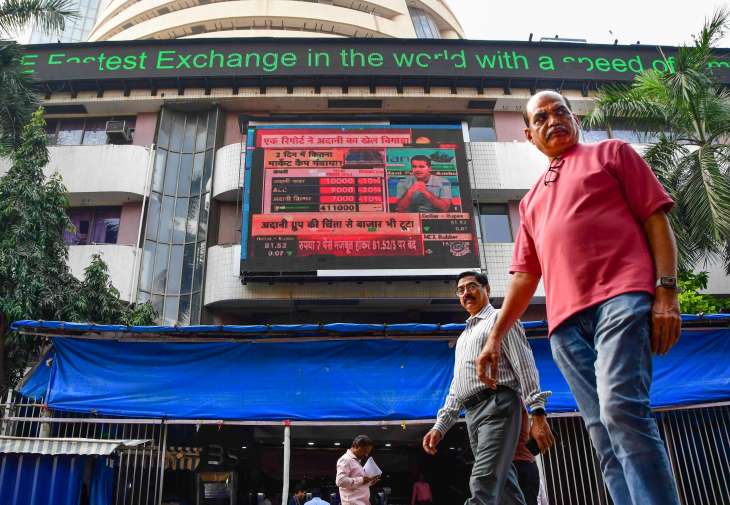 Global blockchain and AI solutions provider Yudiz Solutions has said that it is looking to raise Rs 44.84 crore through its initial share sale offer that opens for public subscription on August 4. The initial public offering (IPO) is scheduled to conclude on August 8.
The shares of the company will be listed on NSE Emerge, a platform for small and medium enterprises, Ahmedabad-based digital transformation and technology services company said in a statement.
The initial share sale comprises a fresh issue of 27.17 lakh equity shares. The firm is offering its shares in a price range of Rs 162 – 165 bearing face value of Rs 10 each. Investors can bid for a minimum of 800 equity shares in each lot worth Rs 1,32,000.
Shares of Yudiz Solutions are commanding a premium of Rs 30-32 in the grey market, according to multiple reports. Generally, investors look at grey market premiums to know the possible listing price.
The IPO allotment will be done done on August 11 (Friday) and listing on August 17 (Thursday), according to a company statement.
The book running lead manager to the IPO is Narnolia Financial Services and the registrar is Mas Services.
Proceeds from the IPO will be utilised to support the company's working capital requirements, acquisitions of businesses in similar or complementary areas, general corporate purposes and meeting its issue expenses. The company aims to capitalise on the growing demand for blockchain  programming and Artificial Intelligence (AI) tools.
SME platforms of NSE and BSE allow small and medium-sized enterprises to offer their equity shares to the public. Notably, SMEs give India a prop in terms of the economy and the overall GDP. The Modi government's recognition and support to the small and medium businesses in the last 9 years have not only strengthen the country's business ecosystem but also the economy.
Latest Business News