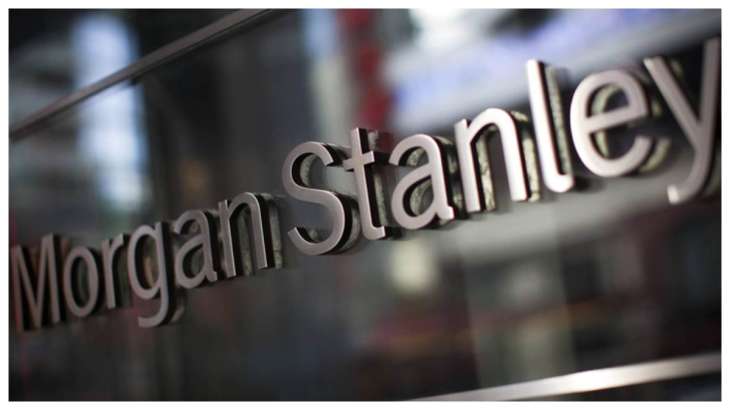 At a time when countries like America and China are facing the crisis of economic recession, the world's trust in India (Indian Economy) seems to be increasing. An indication of this has come from the latest report of the world's famous brokerage firm Morgan Stanley. Morgan Stanley has on Wednesday updated India's rating to 'overweight'. 
On the other hand, the agency has given a big blow to China. The brokerage downgraded its rating on Chinese stocks. Earlier, Fitch Ratings, one of the world's premier credit rating agencies, downgraded the United States' credit rating.
The brokerage firm believes that India's economic reforms and macro-stability agenda support a robust capital expenditure and profit outlook. Morgan Stanley expects India's economy to perform better in the future. Stanley believes that India is about to embark on a long bull run, while China is fast approaching the end. 
India's era will start now
Morgan Stanley has said in its report that  India's future resembles China's history to a large extent. The report said, "India is arguably at the start of a long wave boom at the same time as China may be ending one."  India's economy is on track to achieve the GDP forecast of 6.2 per cent. At the end of the decade, China's GDP growth rate will be around 3.9 per cent compared to India's 6.5 per cent.
It further said that the demographic trends are also looking in India's favour, while China has seen a decline in its working-age population since the beginning of the last decade. "India rises from 6 to 1 in our process, with relative valuations less extreme than in October, and India's ability to leverage multipolar world dynamics is a significant advantage," Morgan Stanley analysts said.
Changes were made in March as well
Four months before this, on March 31, the brokerage firm had upgraded India from underweight to equal-weight. Morgan Stanley said India is now the top-ranked, most preferred market among emerging markets. 
Morgan Stanley has set a Sensex target of 68,500 by December 2023. However, this target will be met only if there is no significant rise in commodity prices and there is no recession in the US.
What does it mean for India to be overweight?
When a research firm calls a market overweight, it means that the market will outperform other markets. On the other hand, equal-weight means that the market should perform like other markets. Underweight means that the market is lagging behind others.
Downgraded rating on Chinese stocks
On the other hand, Morgan Stanley expressed concerns about China's economic outlook, leading to its downgrade to an 'equal-weight' rating. The analysts advised investors to be cautious and take profits amid the recent rally driven by government stimulus packages.
USA's rating downgraded
Earlier, the rating agency Fitch had given a blow to the world's largest economy i.e. USA. On Wednesday, veteran rating agency Fitch downgraded America's rating. Fitch has downgraded the US rating to AA+ from AAA. After this, there was a decline in the US stock market.
Latest Business News